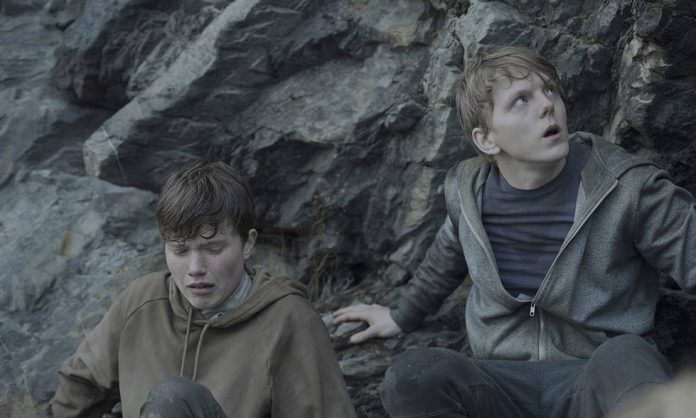 On the 22nd of July, 2011, the Norwegian terrorist Anders Behring Breivik detonated a car bomb outside Regjeringskvartalet (= the government quarters), in Oslo only to make his way on to Utøya, where the Norwegian Arbeiderpartiet was hosting their annual summer camp for the party's youth organization.
On Utøya, Breivik shot and murdered 69 people, the vast majority of them teenagers, and severely injured many more. This dark day will be etched into the history books as one of the largest and most horrific terror attacks that a Scandinavian country has ever experienced.
The tragic events have now been made into a film that is been released by Netflix. Oscar-nominated director Paul Greengrass (Captain Phillips, United 93) new film is based on Åsne Seirstads book, En av oss: En berättelse om Norge (One of us: A story about Norway).
The film not only emphasizes the attack but the aftermath of the survivors, and how Norway survived the worst act of terror in their country's history. "I was originally going to make a film about the immigration crisis, but I felt that I should do something about how the whole western society is being driven towards the right. It's very dark times with the populist movement driving the other parties, and since I got the idea to make this film, it's only gotten worse," said Greengrass to TT.
"Now I'm proud to be able to offer the film to the audience in hopes of it serving as an argument for powers of the right."
22 JULY premieres on Netflix October 19. Watch the trailer below.