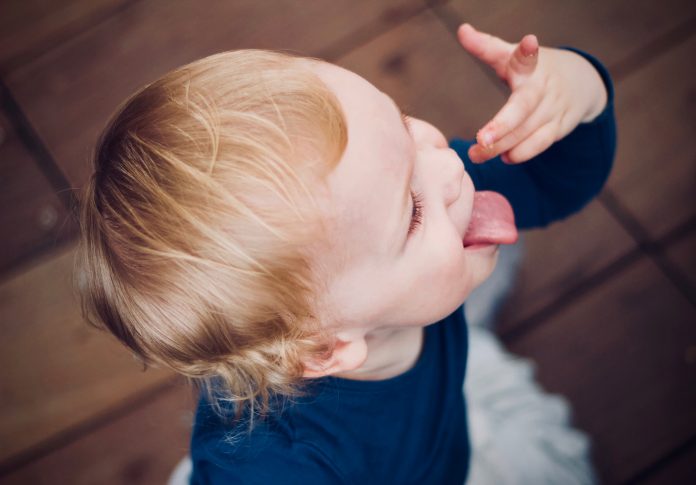 Have you ever wandered down an aisle in IKEA, picked up a product, and thought to yourself, Hmm, that's not a bad name? Apparently, you're not alone. 
The hottest trend for naming babies this year was based on IKEA products.
According to BabyCentre, a parenting forum, here are the top baby names that were inspired by real IKEA products:
• Malm
• Tarva
• Stefan
• Ivar
• Tobias
• Stig
• Franklin
• Ingo
• Fredde
• Sommar
• Norna
• Cilla
• Malinda
• Elly
• Henrika
• Johanne
• Mata
• Mydal
Seems odd? Don't be fooled! "Naming your baby after IKEA furniture might seem ridiculous at first glance, but don't dismiss the idea! IKEA is known for the charming Scandinavian names it gives its products and many work surprisingly well as baby names," notes the blog's author, LucyBC.
A few of the names, like Elly, Johanne, and Franklin don't seem too far-fetched — just think twice before naming your future baby after a swivel chair (Bleckberget)!
Which name did you like the most? Let us know in the comments below.
Featured Image: Unsplash
This article was originally published on January 8, 2019.