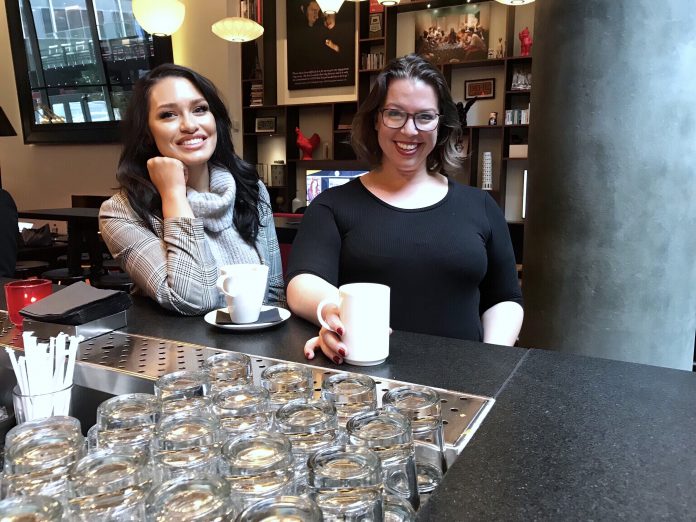 Linnea Molander is the love & dating coach that recently joined Swedes in the States as a columnist. Twice a month, our readers will have the pleasure to read about Linnea's thoughts and opinions as she explores and evaluates the cultural differences between Scandinavian and American love & dating.
Our founder Natalie Söderberg sat down with Linnea Molander at a hotel in New York City to find out more about her, her past experiences, who her average client is and why she chose to work in the United States.
READ: 5 Differences Between Dating in Sweden vs the States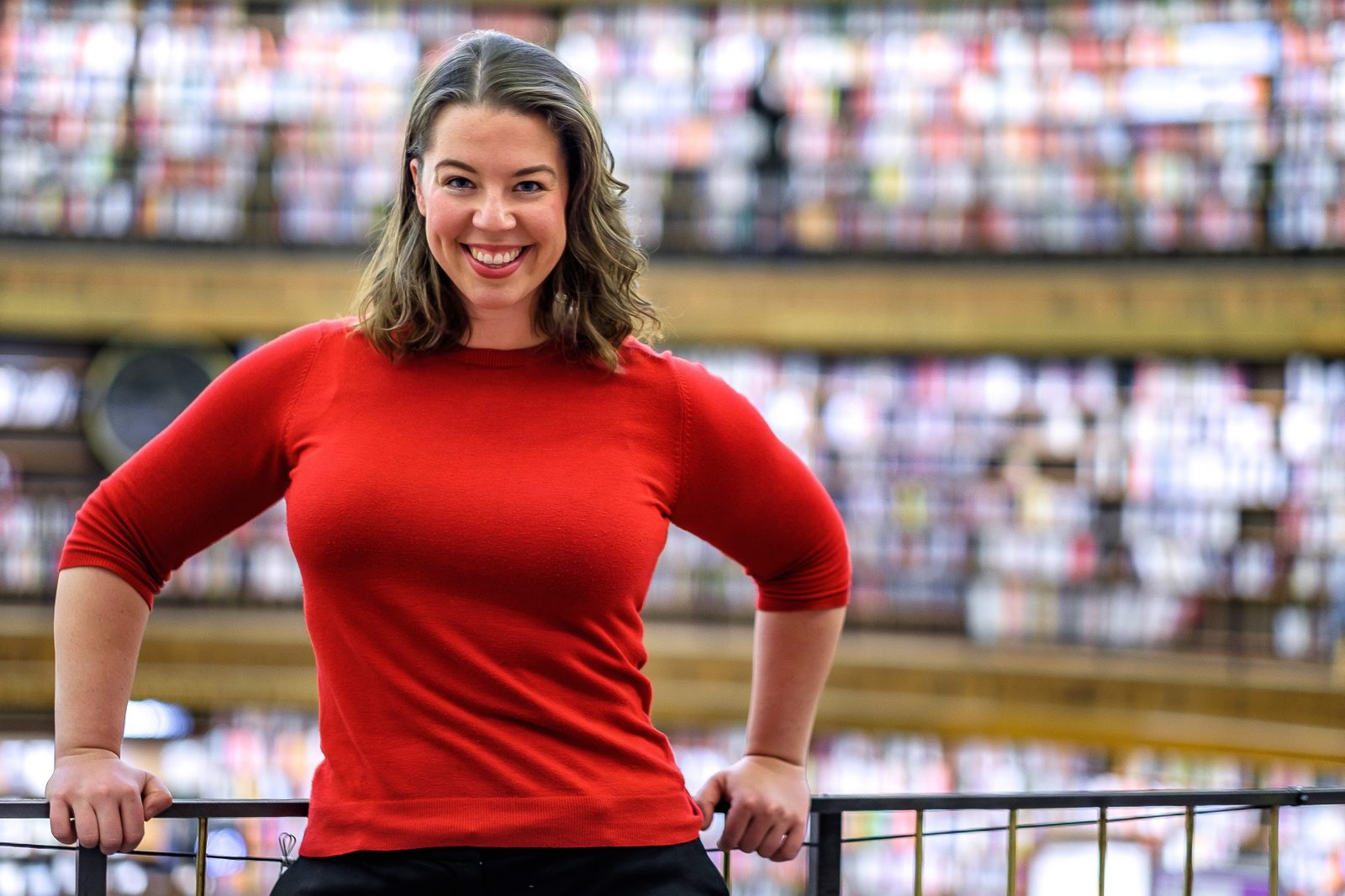 You recently joined Swedes in the States as a columnist. Have you written in the past, and what can we expect from your column at SITS? 
Yes, it's so exciting to be a columnist for SITS. In the past, I've written articles about dating and happiness in over 25 Swedish magazines, been a blogger for Match.com and Aftonbladet and written a book on dating psychology to name a few things. I look forward to sharing smart and practical dating advice with a cross-cultural twist with the SITS readers.
Why did you come to New York after several years as a dating coach in Stockholm?
I've always wanted to do this work on a bigger scale because dating problems are in no way specific to Sweden. I think it's a global problem that we are not taught to understand our emotions, which is the foundation for most people's dating and relationship problems. Also, I'm pretty much the only dating coach in Sweden so I wanted to meet colleagues in the U.S, be inspired by their work and explore new opportunities.
What is the biggest difference between being a dating coach in Sweden compared to the U.S?
It's much more common here. There are so many more dating coaches with all kinds of niches and specialties. I also think there is an openness and awareness around the whole concept of getting professional help with your love life.
How would you describe your average coaching client?
My average client is a smart, beautiful and high achieving woman between 30-40, who is successful at most things in life (friends, work, travel etc) but has a tendency of overthinking a lot and struggles disproportionally with her love life without understanding why.
The next column from Linnea will be out this Friday!