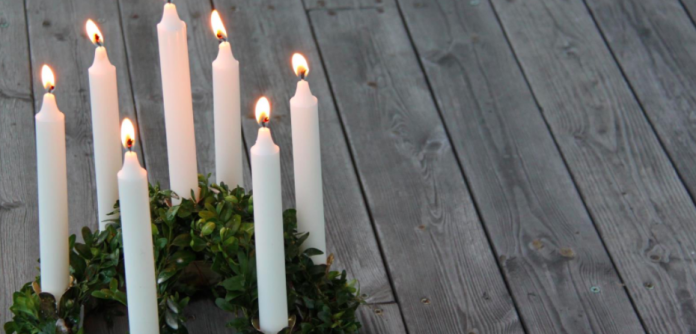 The Swedish Church in New York invites everyone to a Lucia Celebration. The Lucia choir and the church choir will do a so-called Luciatåg and there will also be a small appearance by the children's choir at the 4:00 pm event.
When
December 16th, 4:00 pm, 6:00 pm, 8:00 pm
Where
The Swedish Church on 209 Madison Avenue (35th and 36th St.)
You can buy tickets at the church's cafe och pay directly by card or cash at the entrance.
Tickets are also sold online. Click on the link below for the preferred time.
You'll get a confirmation by email. Take that with you to the concert, that's your ticket. You can print it or just show the confirmation on your phone.
Buy tickets by clicking the link the preferred time
Kl. 16.00 / 4pm for children and their families
For more info visit the Swedish Church website: https://www.svenskakyrkan.se/newyork