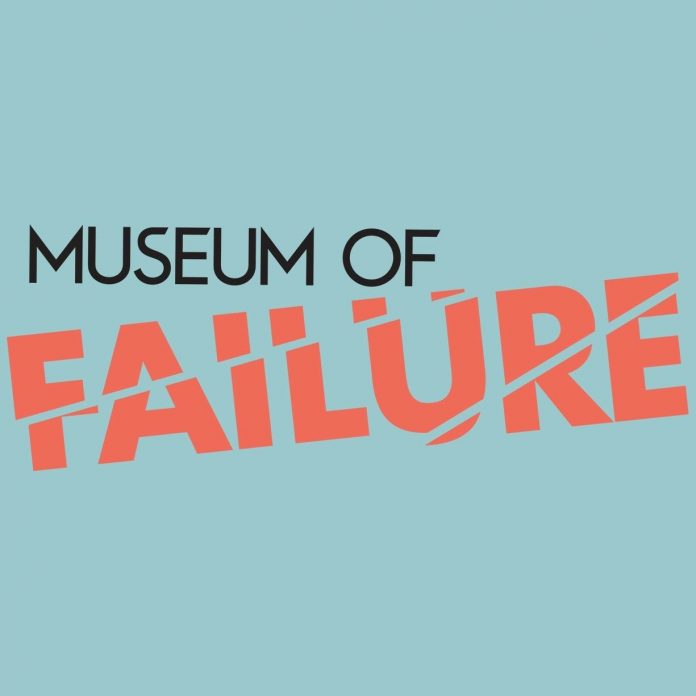 Instead of seeing failures as…well, failures, why not see them as entertaining opportunities to learn something? That is the idea behind the Swedish Museum of Failure, which showcases a collection of epic fails by some of the world's best known companies. Apple's iconic technology failure, "The Newton"; the coffee and coke mixture, Coca-Cola BlāK, disastrous marketing campaigns like "Bic for Her" and "Colgate's Beef Lasagna". Even President Trump's version of Monopoly from 1989 are on display in the exhibit, alongside artifacts spanning from the 17th century up to present day.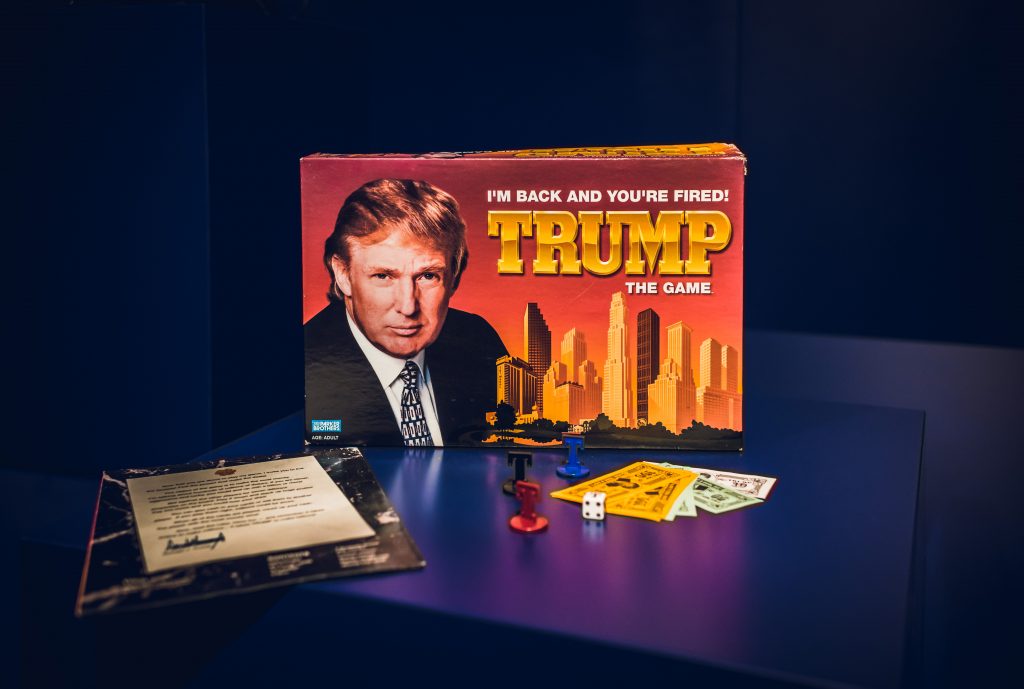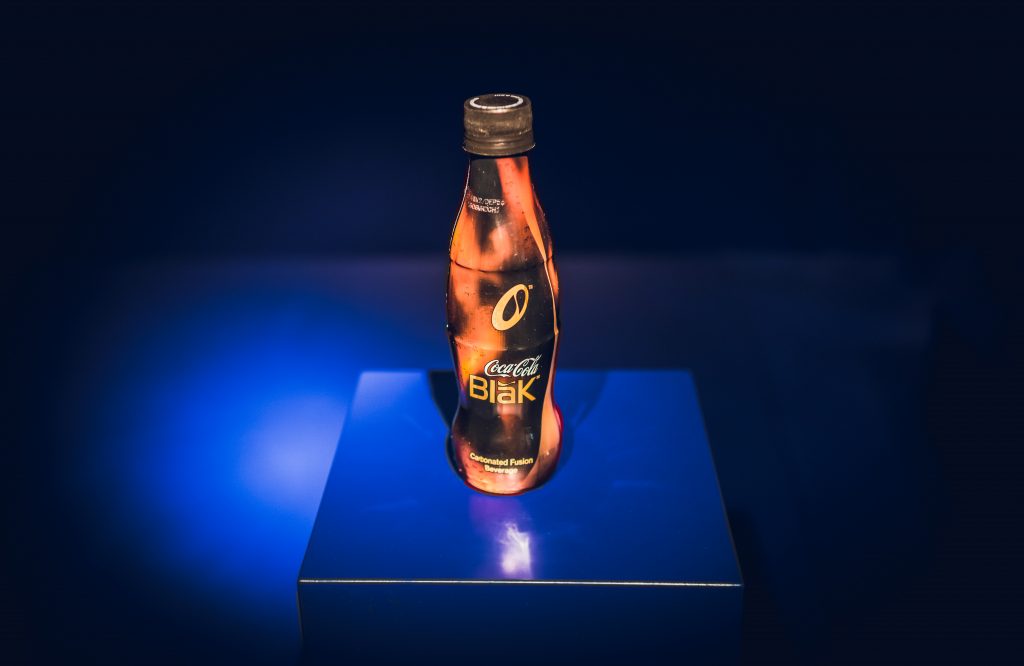 Contradictory to its name, the museum has quickly become a huge success, drawing massive audiences at its original location in the Swedish city of Helsingborg, and is now a touring world-wide exhibit with its first stop in LA.
The museum's founder and curator, psychologist and innovation researcher, Dr. Samuel West, is still getting used to the overwhelming success. "I just can't believe that people are interested in coming to my little exhibit," he laughs in an interview with Swedes in the States a few days after launch of the U.S. tour.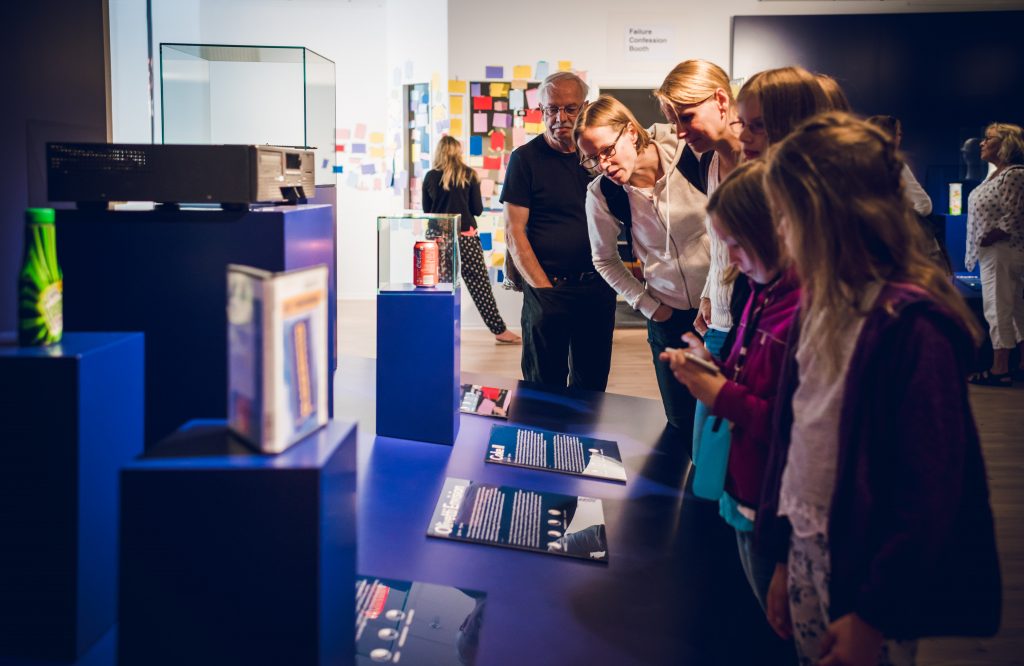 West initially organized the show as a new way to communicate research findings in a media world that competes with constant celebrity updates and success stories. "I was fed up with being force-fed stories about successful, beautiful people doing things like cross-fit training all day long. We need a counter reaction to that." West continues, "The aim with the show is to communicate that we need to accept failure if we want progress."
While the underlying message is both serious and thought-provoking, the show is as light-hearted and fun as its organizer.
"The exhibit is funny, there is no way around it. Which is good, because we learn more if we are engaged and amused."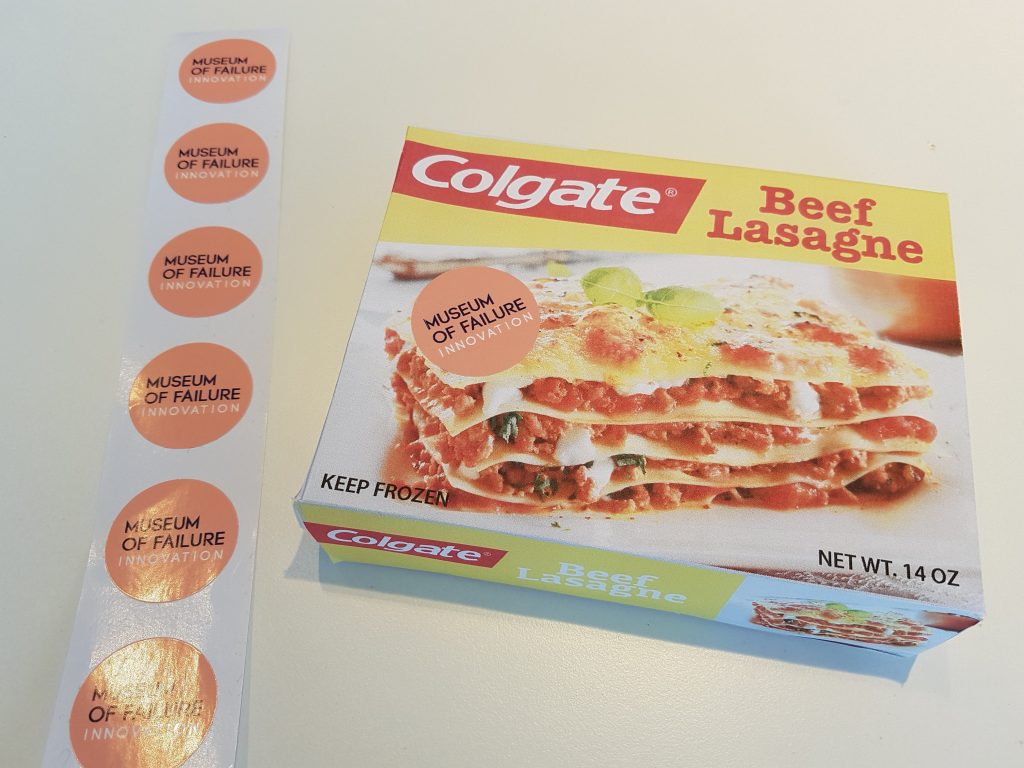 Once visitors have digested the fact that everyone, including otherwise extremely successful corporations, make mistakes they can anonymously confess their own failures in the museum's Failure Confession Booth and post for everyone to view – thus becoming part of the museum experience themselves.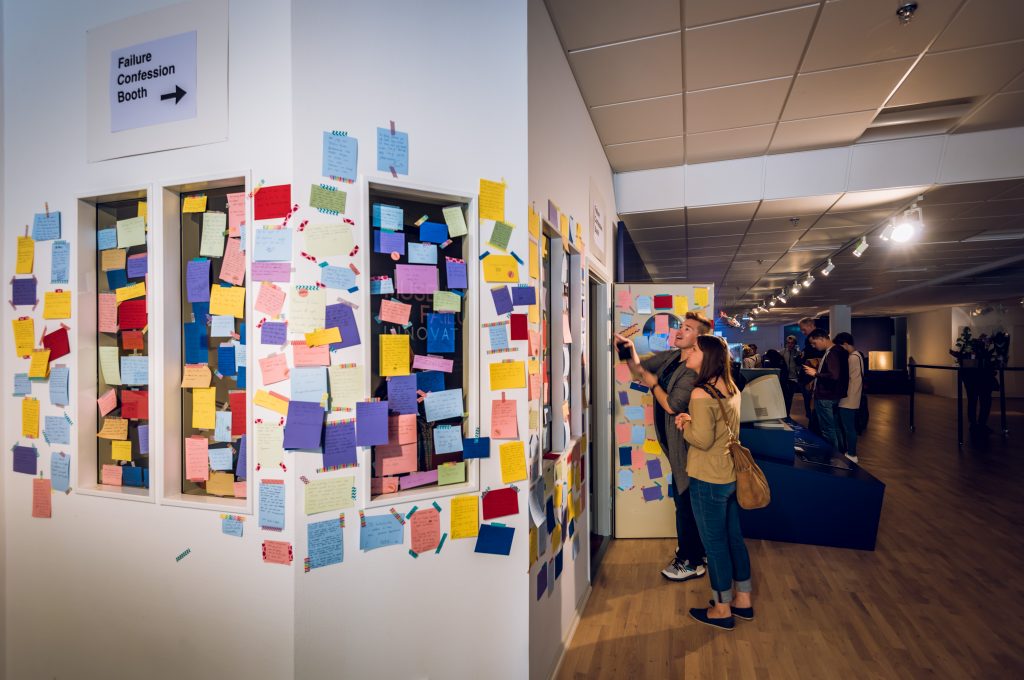 In addition to the tour, the museum is planning on opening a permanent exhibit here in LA "at the most perfect location possible".
"I can't tell you the location yet," says West, though it is obvious that he would love to divulge the information."Let's just say that if the exhibit were in Paris, the location would be the Eiffel Tower."
We'll keep you posted! In the meantime you can enjoy the show at the Architecture and Design Museum in Downtown LA through February 4th, 2018.
(The U.S. part of the world-tour will include exhibits in Texas, Denver, New Jersey, Chicago, and either Las Vegas or San Francisco. Exact dates TBD.)
For more information on the Museum of Failure and to purchase tickets, visit: www.failuremuseum.com.
Museum of Failure
Where: A+D Architecture and Design Museum, 900 E. 4th St., L.A.
When: Wednesdays-Sundays, through Feb. 4, 2018
Tickets: $15 per person