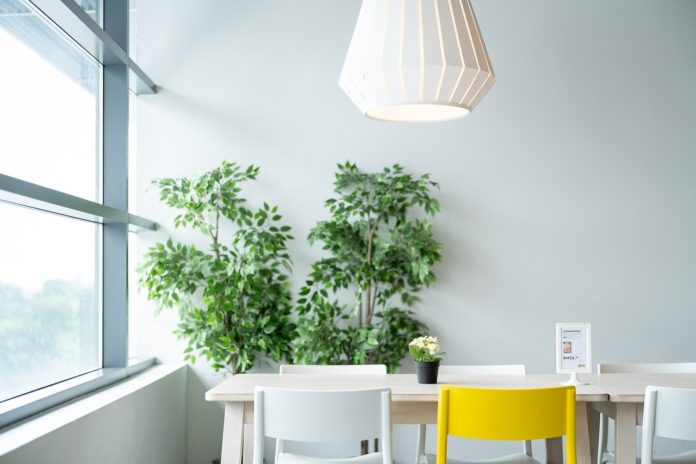 Don't believe everything you see on the internet. Or at least, that's what one influencer is trying to tell us.
Nataliya Taylor, a vlogger with almost 2 million followers on Youtube, came up with the prank as part of a bigger message to her fans. 
In one photo, the influencer is on the phone in front of a tropical plant. "The queen has arrived #bali," she wrote in the caption.

In the next photo, she continued her trip by posing in a bathtub, perhaps in a fancy resort or at a typical Bali villa. 
To make it more authentic, she even geotagged each Instagram photo with Bali's coordinates. 
However, the entire thing was fake. In reality, Nataliya actually went to her local IKEA store and strategically took photos to make it look like she was in Bali.
The message? "Sometimes, people want to lie about who they are," she said in a video, "It's not hard to do. I think this video has a lesson. Don't trust everything you see on the internet!"

This leads us to the question: Would you have spotted the fake trip at IKEA? Let us know in the comments!