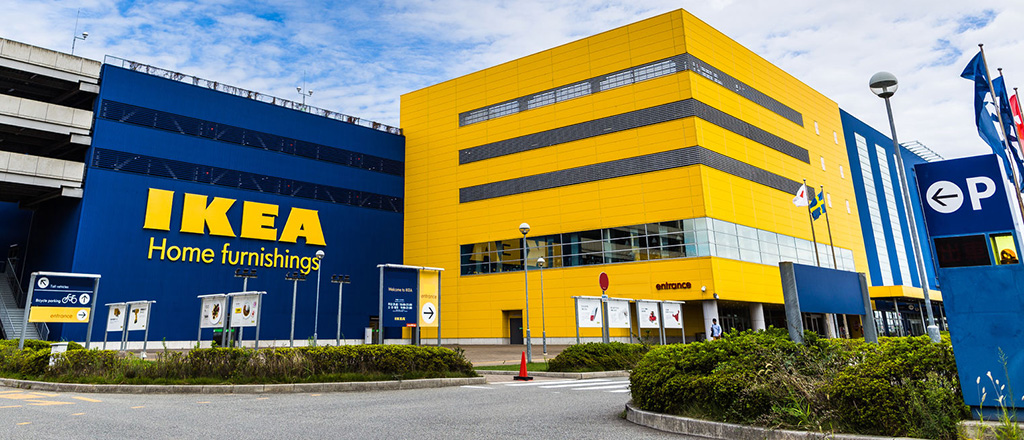 First of all, it's not what you might think…
IKEA will not be setting up a humongous store in the middle of Manhattan.
As a part of staying on trend and accommodating to the ever-evolving retail market, IKEA will be opening their first small-format store, on the Upper East Side in New York City, this coming Monday.
Their massive stores, which practically need their own zip code, are most of the time located on the outskirts of big cities and towns, making it harder for people living in city centers to spontaneously just pop by. The small-format shops will, however, in no way be small, this is after all IKEA we're talking about, with the NYC shop spanning about 17,000 square feet.
The shop will be serving as a "planning studio" where customers can browse, plan and pick out the items they want, and have it delivered to their homes with cost-efficient shipping and delivery. Just like in their normal stores, IKEA will also be offering assembly services and financing options. Customers will also have the option to pick up products they ordered online, directly in the store.
Leontyne Green Sykes, the COO of Ikea's U.S. retail operations says, "We are just fundamentally in a transformational period, where we are really spending a lot of time listening to customers and their needs,"  "This actually addresses consumers' needs very directly," she said.
According to IKEA, they are planning on opening about 30 more small-format shops within the next coming years. In addition to potentially opening up another store in New York, they have their eyes set on cities like Los Angeles, San Francisco, Chicago, and Washington D.C.