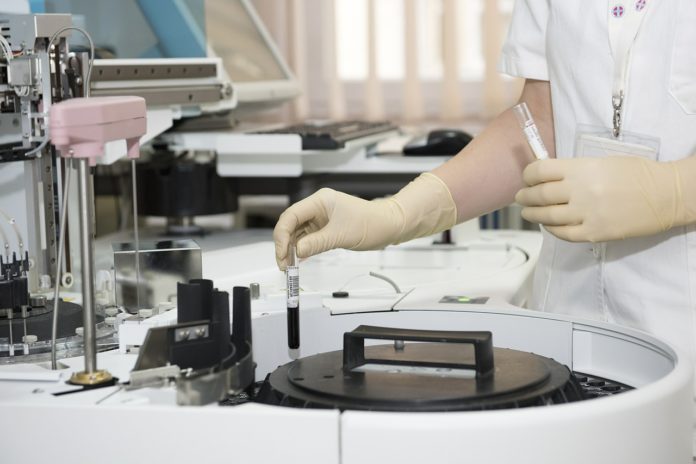 Folkhälsomyndigheten, the Swedish Health Authorities, have confirmed the first case of coronavirus in Sweden.

The patient, a woman in her 20s, came back to Sweden on January 24th after traveling to the Wuhan region in China, which is the epicenter of the outbreak. The woman did not have any symptoms when she arrived, but later started to cough excessively and feel ill. It was at that point in time when she contacted health services, who put her in isolation at the clinic.

"It is important to remember that individual cases are not the same thing as the infection spreading in Sweden. We currently consider this risk to be very low based on experiences from other countries," stated Karin Tegmark Wisell, head of the Public Health Agency's department for microbiology.

Health officials also praised the woman for her quick thinking and adherence to procedures in these types of situations. The woman had called the health services hotline to explain the situation, rather than showing up at the hospital in person. She also avoided contact with other people until she could be taken into a quarantine ward to be treated.
"She has acted in an exemplary way," Wisell told reporters.
Around 20 people have so far been tested for the coronavirus in Sweden, but all tests apart from one in Jönköping have come back negative.
The coronavirus was declared a global emergency by the World Health Organization as the death toll exceeded 200 and infected more than 9,600 people.