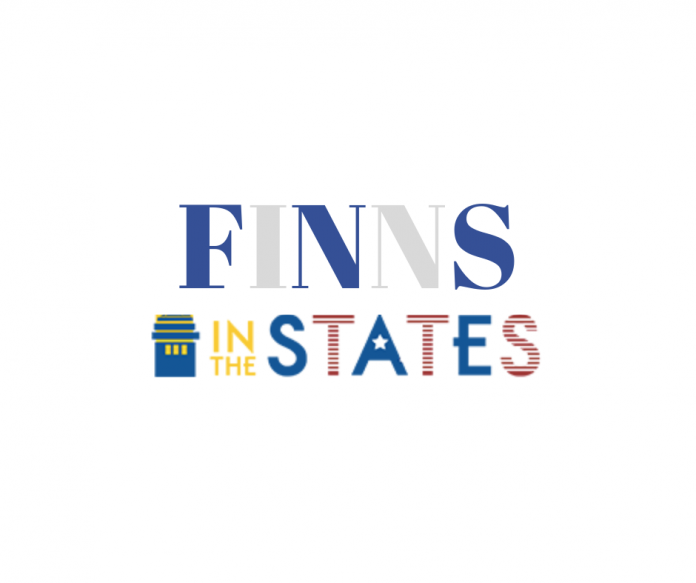 Swedes in the States has been acquired by a Finnish government organization and will after today continue operations as Finns in the States. 
Earlier this morning, negotiations between Swedes in the States management and a Finnish government organization finally came to an end. At an undisclosed amount, all Swedes in the States media platforms, including the event management arm, has been sold and will now be under the lead of the Finnish government.
The reason for the acquisition? They were sick and tired of Swedes living abroad.
"Sweden and Swedes have always had a superiority complex" "They generally consider themselves better than the other Nordic countries, and the popularity of the Swedes in the States media platform clearly proves to what extent this problem has grown," said Olavi Ypiinääneen, head of the organization Finns Abroad. "It was time we put a stop to the nonsense," he said.
Iceland's president commented on the news on Twitter saying, "Finland has done all the surrounding Nordic countries a big favor. It's going to be nice to finally see less of Sweden in all our social media feeds,"
In an open letter on the website, Swedes in the States founder & CEO, Natalie Söderberg, writes: "I was, as one would expect, surprised and disappointed to hear that our platform had caused such annoyance with our neighboring countries, but it is what it is, the check was too big for me to turn down, so Swedes in the States will, moving forward, be known as Finns in the States"
The redesign of Finns in the States platforms will begin this week. According to Finns in the States, the reorganization of the company is already underway with multiple Swedish employees being fired in favor of new Finnish employees.