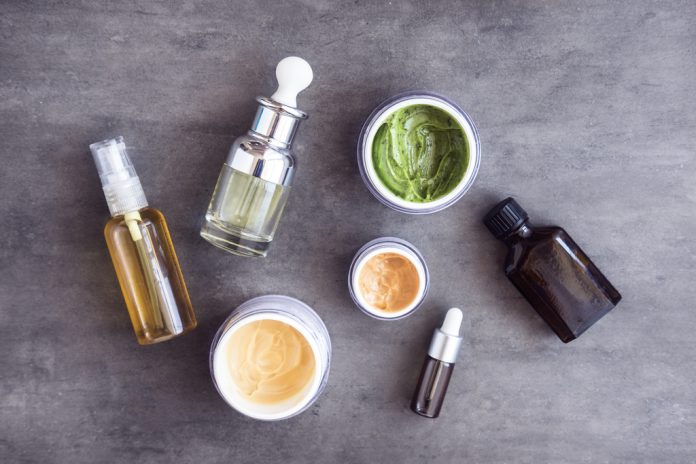 The list of things we miss from Scandinavia is long, but we've got some good news – your list might be shorter now! We've found some websites that sell Scandinavian beauty products right here in the United States, hopefully, some of them are your favorites as well!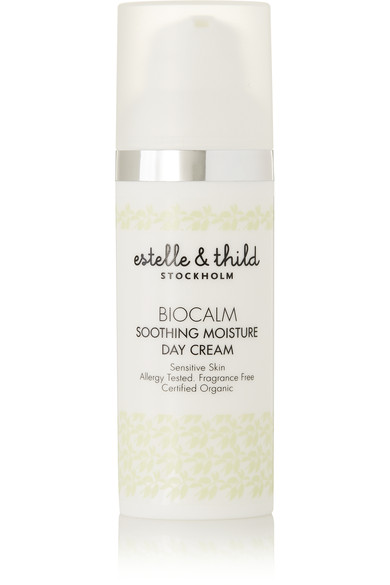 ESTELLE & THILD BioCalm Soothing Moisture Day Cream – Net-A-Porter
ESTELLE & THILD
A lot of Scandinavians have sensitive skin that needs gentle products. Estelle & Thild's soothing day cream is suitable for those with sensitive skin, and 99.79 percent of its ingredients come from natural origin. You can find some of Estelle & Thild's products on Net-a-Porter.com.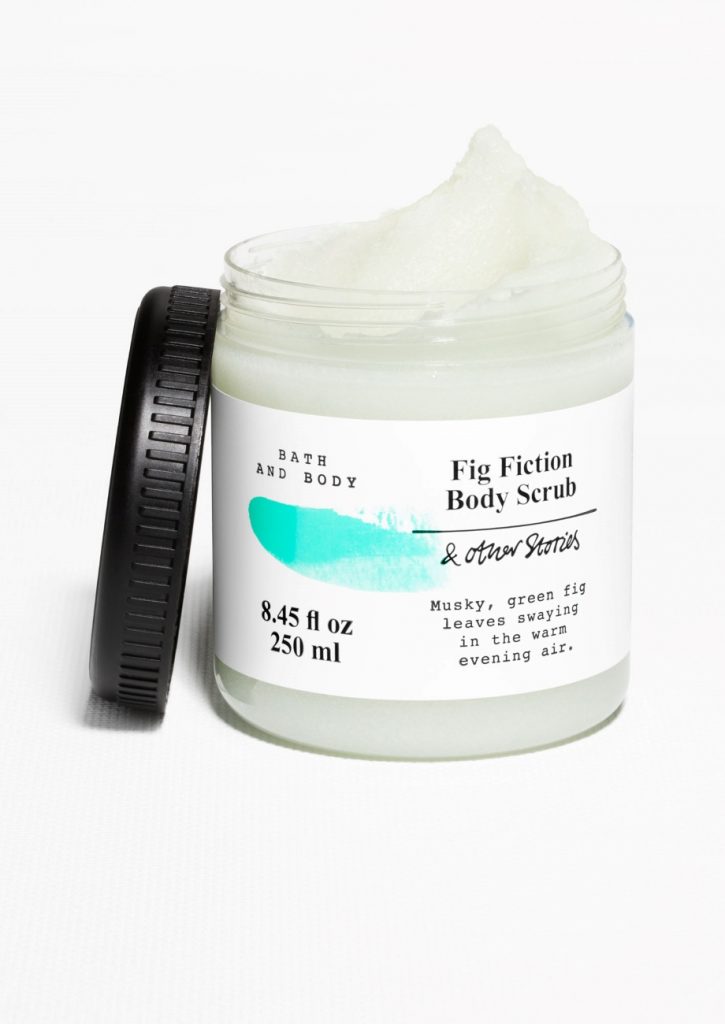 & OTHER STORIES
This brand, owned by the H&M group, has a couple of stores in the US, plus an online shop where you can buy their beauty products. Their body scrub and body soufflé smells fantastic!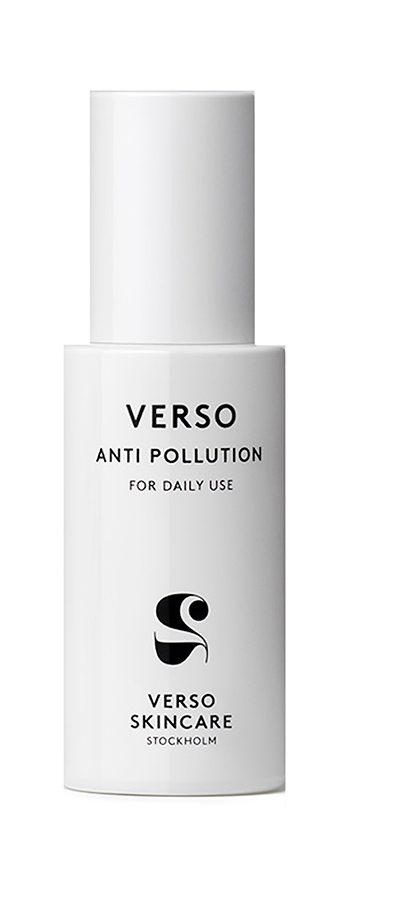 Verso Skincare 2 ANTI POLLUTION MIST – Revolve
VERSO SKINCARE
In a lot of American cities, we might be exposed to more pollution than our Scandinavian skins are used to. Verso's Anti-pollution mist works as an extra shield and can help to protect the skin from irritation, dryness, and wrinkles.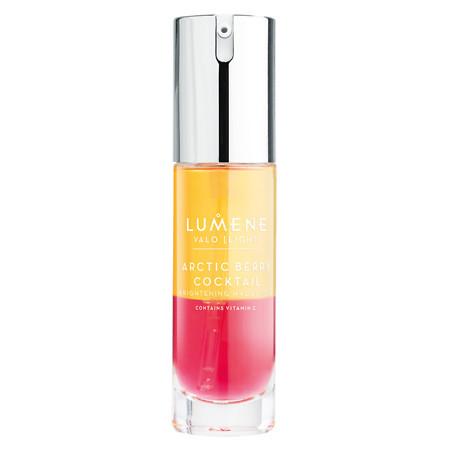 Lumene Valo Arctic Berry Cocktail Brightening Hydra-Oil – Walgreens
LUMENE
Lumene, founded in Finland, is the Nordic equivalent of L'Oréal. Their Valo Arctic Berry Cocktail Brightening Hydra-oil helps balance the moisture level in the skin. One of its prized ingredients is the Arctic berry. Lumene was the first beauty company to hand-pick these super berries.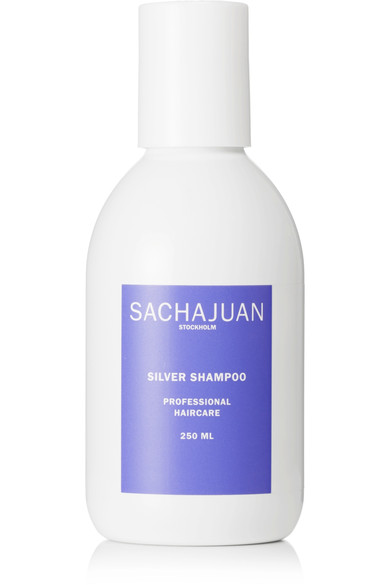 SACHAJUAN Silver shampoo – Net-A-Porter
SACHA JUAN
For Scandinavians who are blond, this product is guaranteed to help you! SACHAJUAN'S Shampoo is filled with pigments that reduce the appearance of yellow discoloration for a brighter and glossier look. Its formula also helps protect from the UV and prevents your hair color to fade in the sun. What more can we say? It's a Swedish brand, so of course they know how to keep you cool.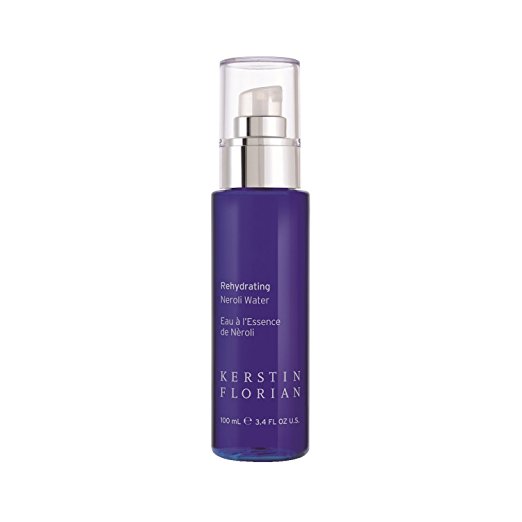 Kerstin Florian Rehydrating Neroli Water – Amazon
KERSTIN FLORIAN
On Amazon, you can find many of Kerstin Florian's products.The Rehydrating Neroli Water is a mist your spray on your face or body that can help soothe and hydrate the skin.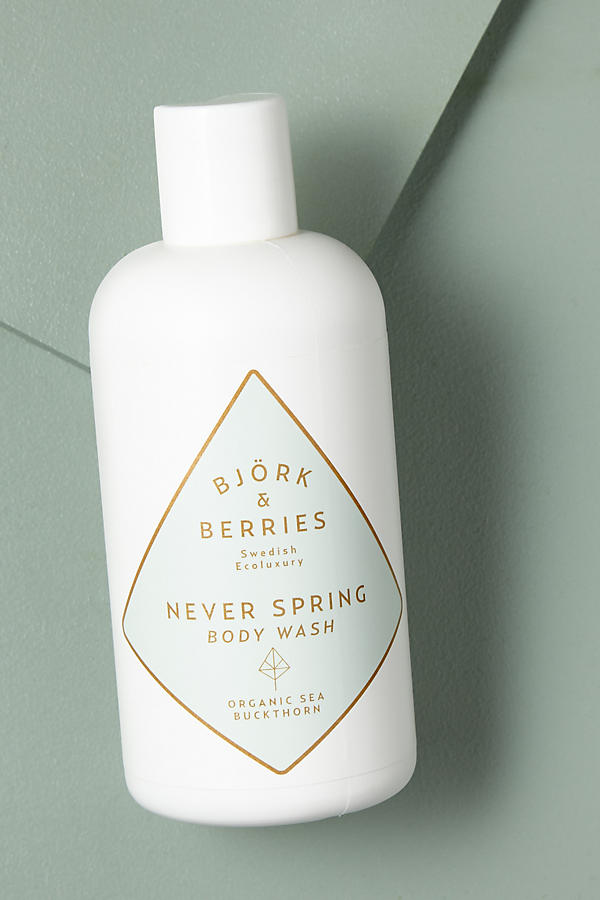 Never Spring Body Wash – Anthropologie
BJÖRK & BERRIES
This gentle body wash does not only smells amazing, but it also has skin-friendly pH balance. It is enriched with vitamins from sea buckthorn and organic birch extract that can help to hydrate and de-stress your skin.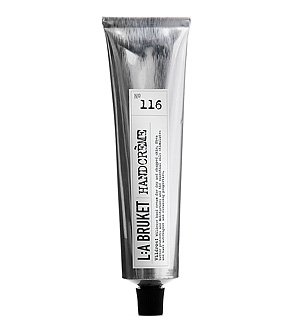 L:A Bruket
Wild rose hand cream, anyone? This amazingly scented hand cream can help dry and chapped skin. One of the ingredients is Shea butter that protects and moisturizes.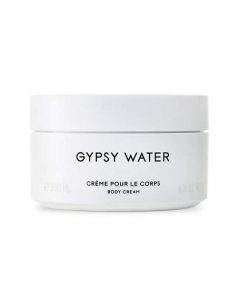 Gypsy Water Crème Pour Le Corps Body Cream – Neiman Marcus
BYREDO
At Neiman Marcus, you can find Byredo's famous candles and perfumes. This body lotion nourishes the skin and has a scent of fresh soil, deep forests, and campfires.
-ADLINKS-
This article contains sponsored links.