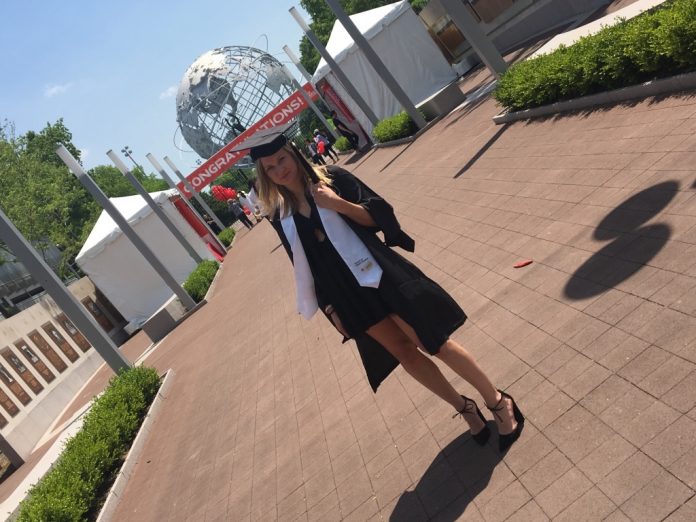 Elin Johnsson, 27, from Stockholm, came to New York in 2010 to attend Berkeley College in New York and recently received her Master's degree in Media Management from The New School.
Elin is currently living with her little sister in New York's Upper East Side and excited to start her new career here in the U.S.
Our interviews are sparsely edited to keep the authenticity of everyone's story.
When was the first time you knew you wanted to study in the U.S.?

I and my best friend had worked hard and saved up money for a big vacation. We decided to rent an apartment in West Village, New York for one month to explore a new city, but mostly because I had never been to New York. It was love at first sight, fashion, people, history, nightlife, food etc. and we both decided that we wanted to apply for College in the city to start a new venture. I actually never had a plan to study abroad because I always had a hard time learning English in school, and I can honestly not say what changed my mind to start an education in English but I remember that I didn't want my English barrier to stop me from doing something I really wanted, and I always liked to challenge myself.
What was the first step you took to realizing your American dream?
I researched different colleges, contacted them, compared tuitions and scholarships, reviews, locations etc. I also got in touch with KILROY in Stockholm and they helped me to find the right college for me and they guided me through the whole application process and helped me to apply for a student visa.
Why NYC?
I simply fell in love with the city and it felt right. I could never, for example, had studied in LA because I love the different seasons, when it switches from Winter/Spring, Summer/Fall, I could not have lived without it.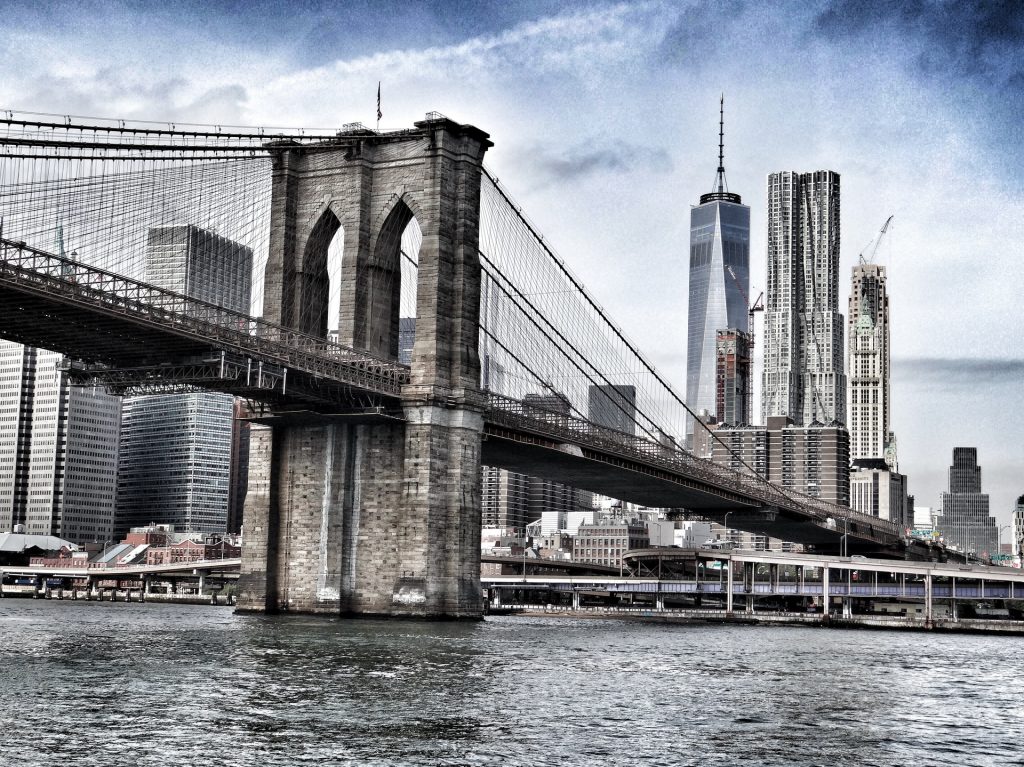 Tell us about the process of getting your student visa?
It is a long process that takes time and effort, and being organized and informed is a must. As mentioned, I got assistance from KILROY in Stockholm to apply for my student visa and I highly recommend their service.
How do your days look like at the university?
I just graduated this May from The New School with a Master Degree in Media Management and I am currently seeking a job in the field I studied. A normal day at the university would start with working at the Alumni department at the New School where I worked as a student worker assisting the Alumni department. I usually started at 9 am and worked until 5 pm, and my tasks varied from answering questions from recent graduates regarding their alumni benefits, guidance, access to the university etc. to managing social media sites, email accounts, designing posters, planning events, attending events and more. I had my classes during the evening, but only 3 times a week. The other 2 days a week and weekends were mostly dedicated to studying, but I also managed my time to take a break and have fun with friends.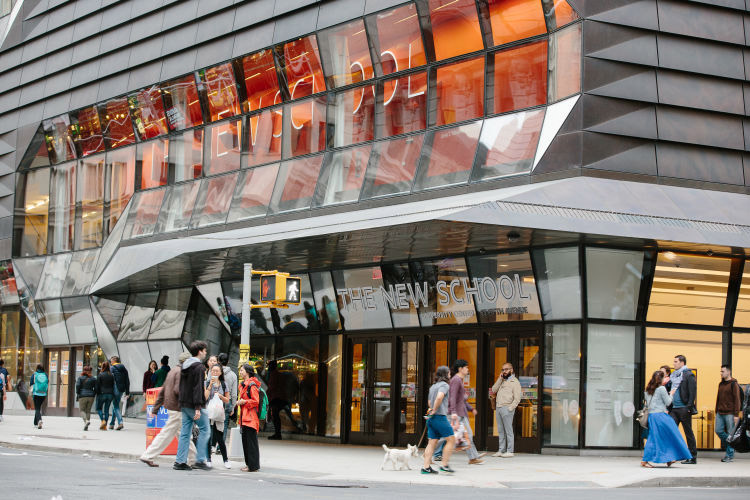 The New School
How did you find housing?
It is very hard as an international person to find housing in New York. Landlords want security and usually ask for multiple security deposits from international people in order to rent an apartment. I contacted a real estate broker who helped me to find a place on the Upper East Side and I "only" had to pay two security deposits (one is mandatory).
What's the best thing about living in New York?
The people and the culture. Chivalry is not dead here, people are polite, saying sorry, please and thank you. Also, it feels like nothing is impossible here.
Which are your favorite places in NY?
Union Square, because it is the first area I explored when I first came here and because it is where I went to school. I spent a lot of time around Union Square and I have so many memories.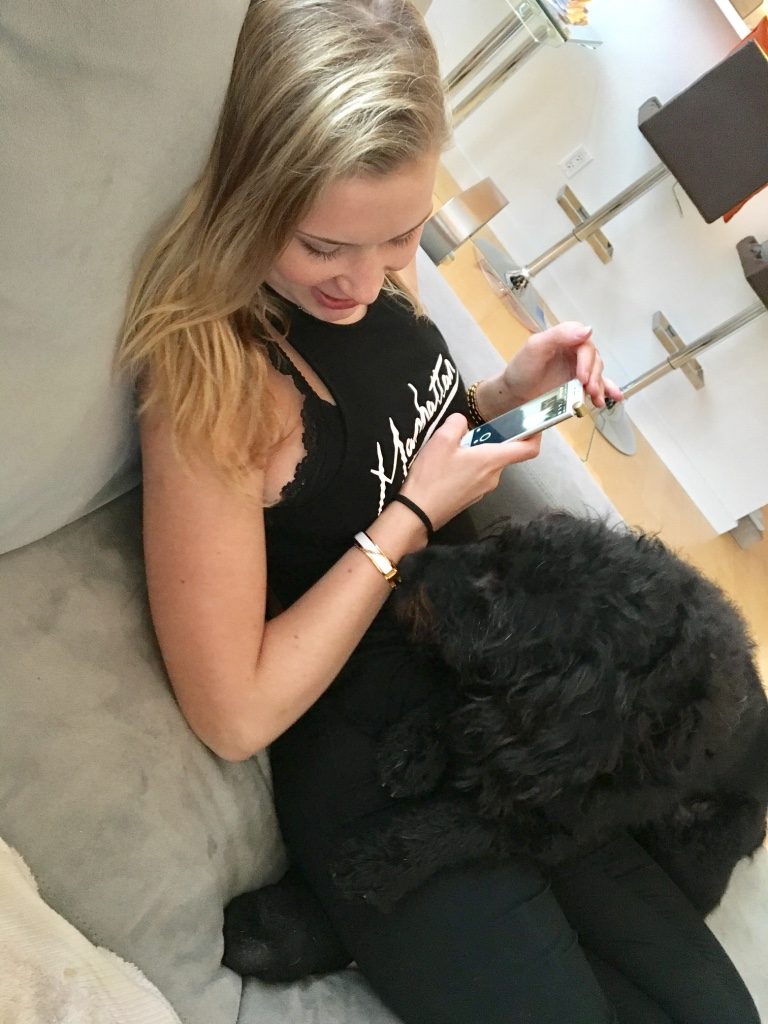 What do you want to do in the future?
I want to stay and work in the US for now, but I am not sure about the future because I have my family in Sweden and I love Sweden. The ideal situation would be a combination of living in both Sweden and US.
What's the biggest difference between Sweden and USA?
Again, the people and that chivalry is not dead. People say hi, are polite holding doors and wishing you a great day at the grocery store. Also, people go to dates here! I had honestly never been on a date before I came to the US, and I still remember how strange and how uncomfortable I thought it was, in the beginning, to go out and have dinner with a guy I barely knew.