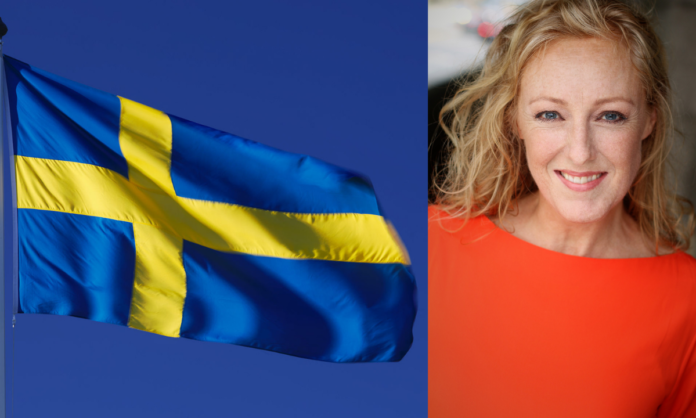 At Swedes in the States, we get a large number of requests for Scandinavian language classes. And although we personally would love to share our vast knowledge in our native language, we just feel like it's better left to the professionals. That is why we are so excited to partner up with the expert of experts in teaching the Swedish language – Ingrid Kullberg – Benz
If you have no idea what to get your Scandi-loving friend, relative or even your partner, who honestly by now should know better Swedish, then this is the perfect gift!
About your teacher: Ingrid Kullberg- Benz
Ingrid is an adjunct Swedish instructor at the New York University SPS while teaching Swedish at the Swedish Church in New York, ABC languages and The Dwight School in New York City. Her previous experience includes teaching Swedish at Listen & Learn Language School.
Her long list of achievements and bringing Swedish to the United States doesn't stop there. Ingrid was also a part of developing the Swedish version of the popular language learning software, Rosetta Stone. She has also given lectures at the prestigious Columbia University on Swedish dialects.
With 20 years of experience teaching and tutoring adults and children in both a private, corporate, and school setting, we are so excited to be partnering up with Ingrid to offer you a discount on online Swedish classes behind door #22 in our Scandinavian Christmas Calendar.
Christmas Calendar Prices:
35% off Swedish Private Lesson, 60 min – $ 71.5 (normal price $110)
40% off Swedish Private Lesson, 60 min x 5 – $330 (normal price $550)
All lessons will be held through zoom