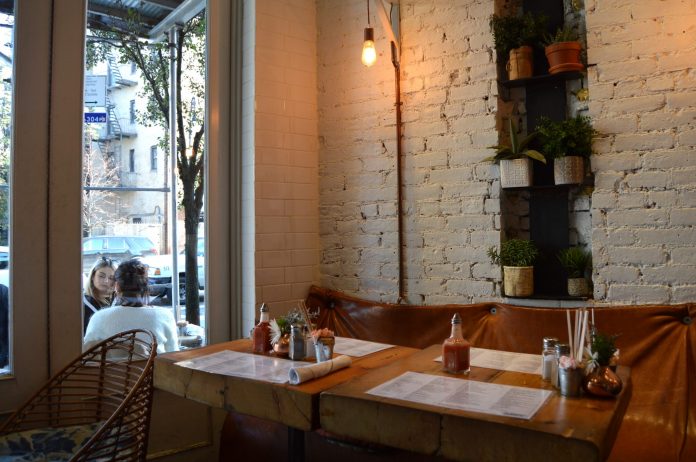 One of my favorite brunch restaurants in New York would definitely be Butchers Daughter. I don't practice veganism religiously, but if I do have the option I'll usually prefer it.
So if you're craving an actual filling meal but with a good conscious, Butchers Daughter is the place for you. This time, I visited the location in West Village. The restaurant is a plant-based restaurant, 100% vegetarian, and they even call themselves a "vegetable slaughterhouse" which ironically explains their name.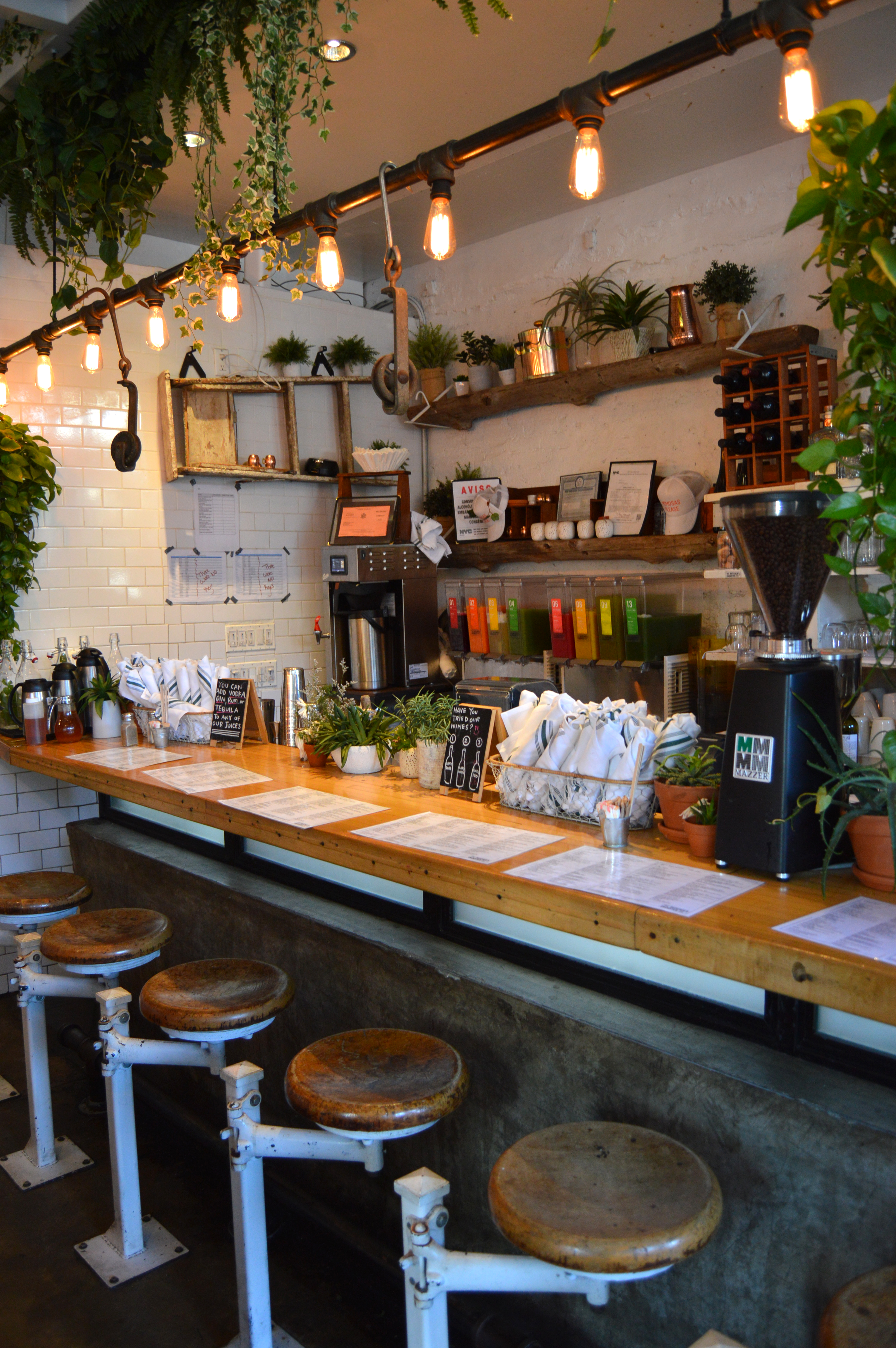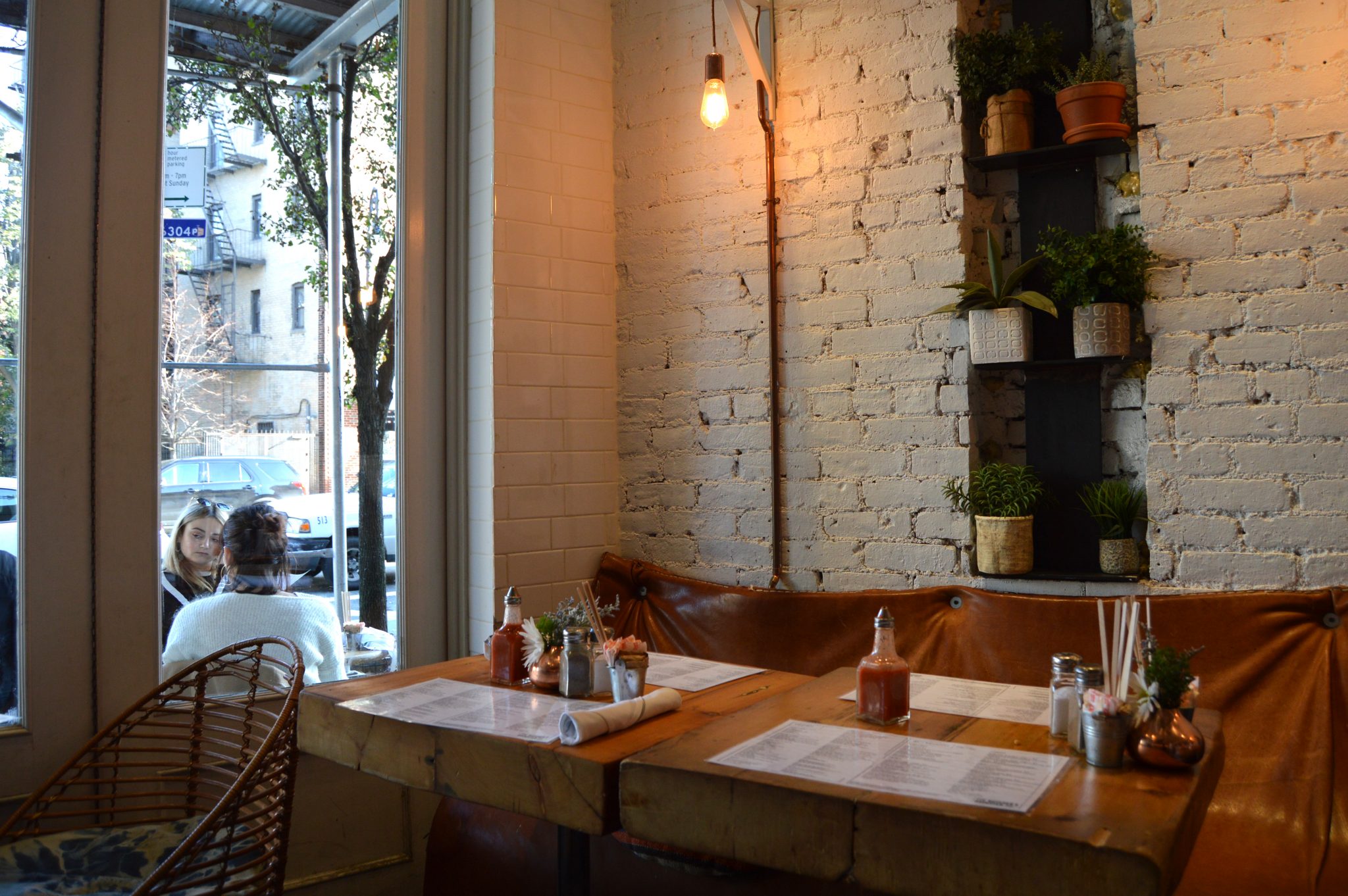 Butchers Daughter is modern and trendy but still really down to earth. The juices here are amazing but if you're there for Sunday brunch, I recommend their great selection of mimosas.
Other favorites on the menu are the spicy kale salad, the coconut parfait, and the deli-style Reuben sandwich (yes, it's also vegetarian).
As for prices, New York prices are normally higher than the rest of the country but in my opinion, Butchers Daughter is definitely worth a stop. Juices are around $10, salads and sandwiches around $15.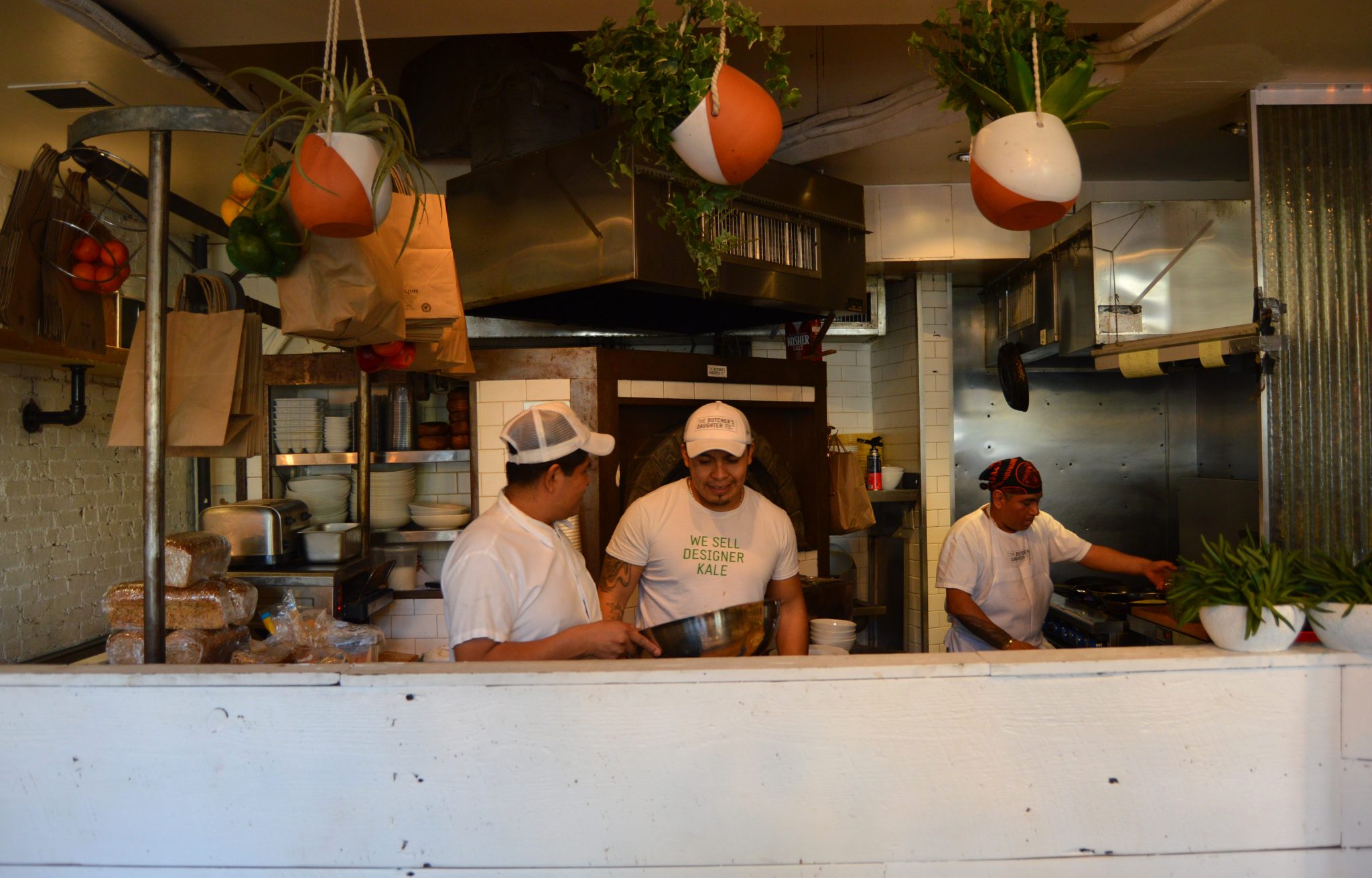 Stop by Butchers Daughter in West Village after strolling down Bleecker Street with all the cute shops, including Sockerbit, then head over to Magnolia Bakery for a cupcake or banana pudding to top it off.
Locations 
NOLITA
19 KENMARE STREET
NYC — 10012
OPEN DAILY 8AM-10PM
WEST VILLAGE
581 HUDSON STREET
NYC — 10014
OPEN DAILY 8AM-10PM