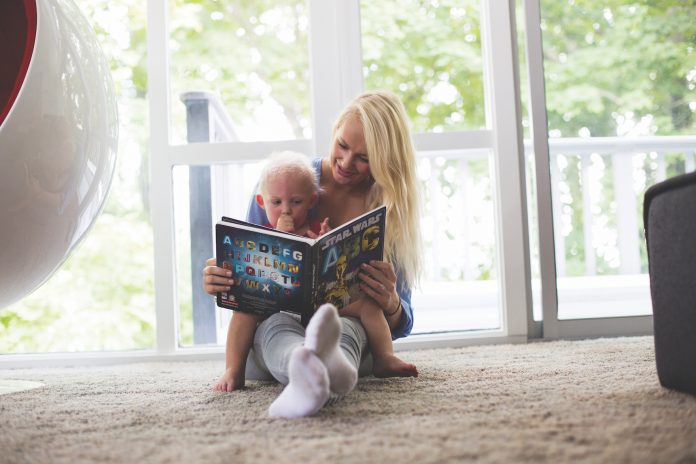 "Ask The Pro" is our new article series where experts within their industry help you answer any questions you might have about working, living, traveling or moving between the Nordic countries and the U.S. 
If you want to be featured in our "Ask The Pro" series, or find out if you are a good match, email us at: friends@swedesinthestates.com. If you have questions that you would like to ask our Pro's, email us at: hello@swedesinthestates.com
Cultural Care Au Pair is one of the leading Au Pair agencies in the world, with 25 years of experience and multiple Scandinavian counselours located around the United States ready to assist in the process.  
Jessica Christensen has been an Au Pair Coordinator at Culture Care Au Pair for the last 5 years. She came from Mölndal in Sweden to the United States as an Au Pair herself 19 years ago. If you are interested in working as an au pair in the U.S. or finding a Swedish au pair, you can contact Jessica here at scandinavianaupairexpert@gmail.com.
These are the most common questions that people have about finding an au pair or working as one;
What is it like to have someone living in your house full time?
It's like having a family member staying with you but they have fewer opinions on how you raise your children. Jokes aside, with a good match an au pair can feel like a trusted extended family member. Many of the Scandinavian parents I speak with require a highly independent au pair, who is responsible to take care of him or her self. Most au pairs work 45 hours a week but should have 1,5 days off per week and one weekend off per month where they are free to go out, visit with friends and experience the area. The host family considers the au pair to be an adult; as a result, they generally do not have opinions on what the au pair should be doing in their free time. This works well as most Scandinavian au pairs want to be a contributing adult in the household and enjoy the feeling of independence. 
Due to visa regulations, families can expect to have a new au-pair after 12-24 months.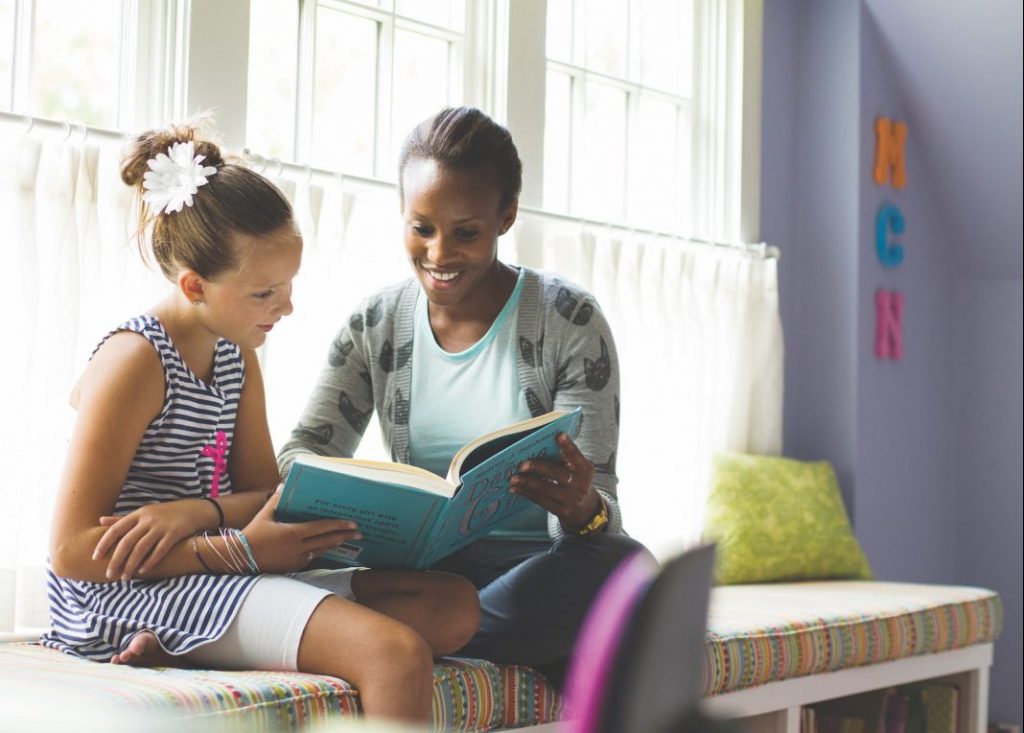 What is it like to change au pairs?
Most au pairs stay for one year but it is possible for the same family to extend for a second year if both parties agree to the extension. Some au-pairs prefer to only stay for one year, as they want to get back to Scandinavia and continue pursuing their studies or other commitments they may have. According to research, children are not harmed by having a new caregiver each year as long as they have a strong bond with their primary caregiver. The pattern of having a new caregiver can prepare children as they become school aged and have a new teacher each year.
How much does it cost to host an au pair?
Hosting an au pair is surprisingly affordable when you consider the benefits compared to nannies or daycare. I'll explain more about the benefits below but as a general rule, the monthly cost is $1700 a month. Included in that cost are the agency fees and an educational scholarship and stipend that is provided to the au pair. The host family should also provide a private room, free of charge, in their home for the au pair.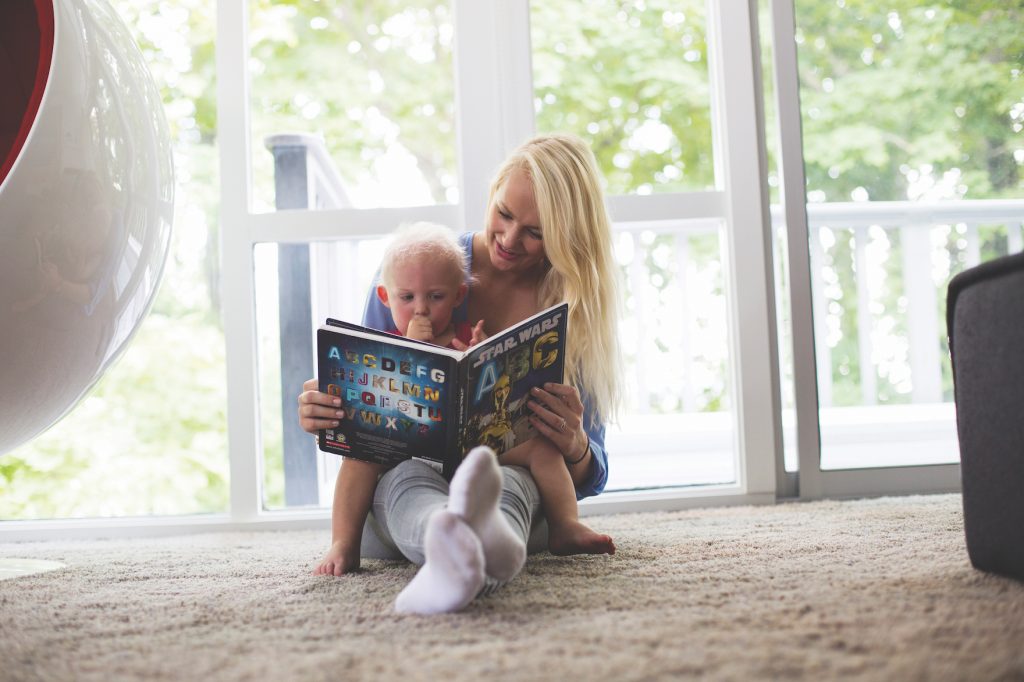 Can I ask the au pair to speak Swedish with my children?
Yes, as long as the au pair is also exposed to English throughout his or her stay. Having an au pair is a cultural exchange that requires both parties to be exposed to different languages and customs. Speaking English when the host parents at home and making sure the au pair has ample time outside of the home to speak English would be ideal.
Can I host an extended family member, such as a cousin, as an au pair in my home?
Unfortunately, hosting a family member as au pair is not permitted. However, a non-relative can be paired with your family as long as you have an agency sponsoring the au pair. This is considered a prearranged match.
 What are the benefits of having an au pair compared to a nanny or daycare?
Families with busy schedules will find one of the major benefits of having an au pair is the ability to schedule hours according to your needs. In addition, there is no more scrambling to find solutions for daycare when the children are sick at home!
The au pairs schedule can be divided up within the day. For example, they can work in the morning getting children ready and off to school and then have free time until he or she picks up the kids at school later in the day.
Mutually agreed upon schedules can include early mornings, evening and weekend coverage as long as the total work time does not go beyond 45 hours in a week. Light housekeeping and meal preparation associated with childcare can be included which is also extremely helpful to busy families.
Having an au pair live with you enables a trusting relationship to develop rather quickly. It also provides children with the opportunity to learn about a different culture and language, which encourages them to be more open-minded.
If you want to be featured in our "Ask The Pro" series, or find out if you are a good match, email us at: friends@swedesinthestates.com. If you have questions that you would like to ask our Pro's, email us at: hello@swedesinthestates.com