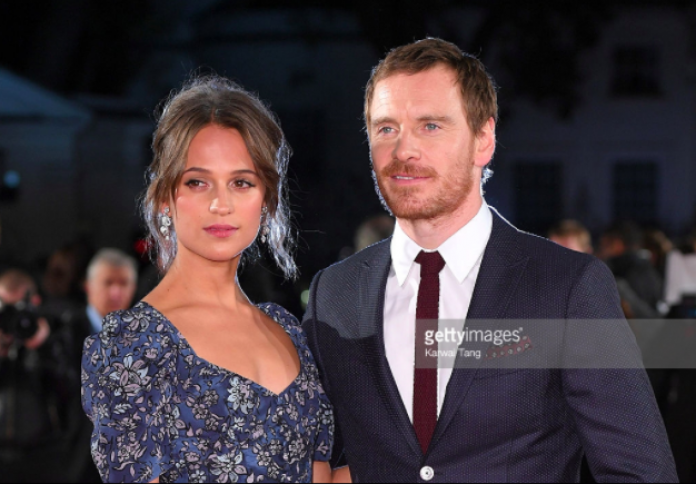 We hate to contribute to gossip about our beloved Alicia Vikander but multiple reports and pictures have already confirmed it.
Our very own Swedish Oscar-winning actress Alicia Vikander and Michael Fassbender are married!
The couple tied the knot this weekend at an Ibiza retreat. According to reports, the couple had an eco-friendly wedding and tied the knot at the luxurious La Granja farmstead resort.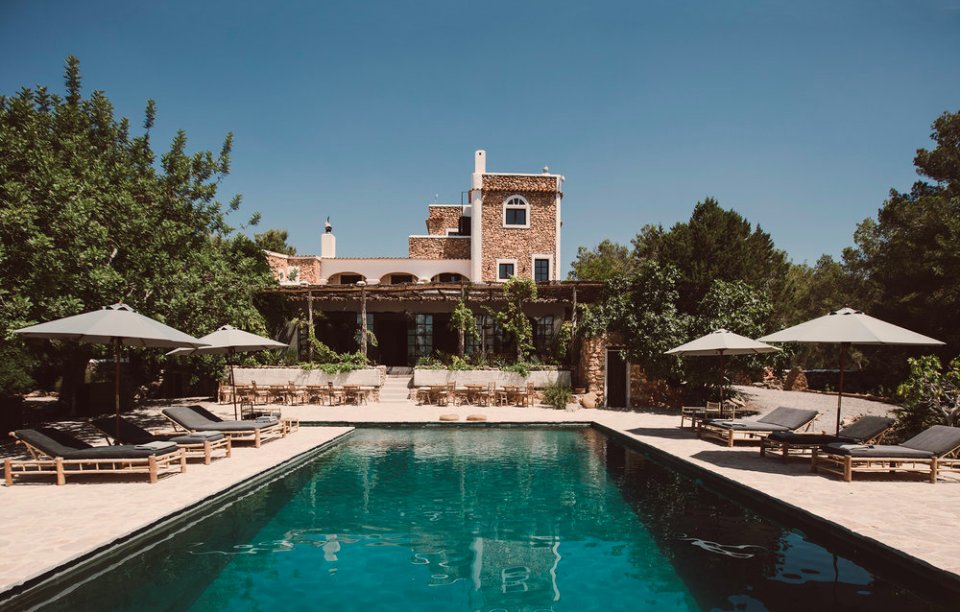 Picture borrowed from La Granja Resorts website
Alicia and Michael met on the set of The Light Between the Oceans (2016) where she played the part of Michael's characters wife. How exciting is it that she now is Michael Fassbender's real-life wife? He is one hell of a lucky man.
Congratulations to Alicia Vikander and Michael Fassbender from us at Swedes in the States!