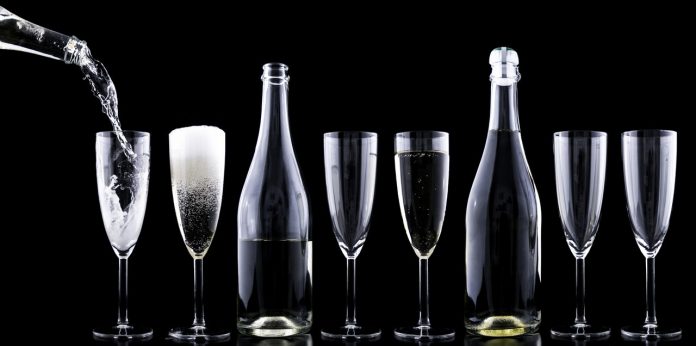 It's five o'clock and other than throwing in a load of laundry and shuttling our daughter from dance class to a sleepover, I've been in front of my computer all day. My neck is stiff and my eyes are blurry. I can hear my husband tapping away at his computer upstairs.
"Can you take a break?" I yell up to him.
"Sure. How about Happy Hour?"
Five minutes later I've changed into a dress and applied some lipstick while texting to see if our neighbor wants to join us.
Fifteen minutes later we are sitting at a high top at a nearby restaurant with glasses of wine and beer in front of us, waiting for our appetizers to arrive.
As a parent, it can be difficult to find time to get out and socialize. That's what's so great about going to Happy Hour. You're not committing to spending a lot of time or money at a restaurant or paying for a babysitter to come for many hours. It's also a great way to catch up with equally busy friends.
Here are three of my favorite Happy Hour spots in Santa Monica.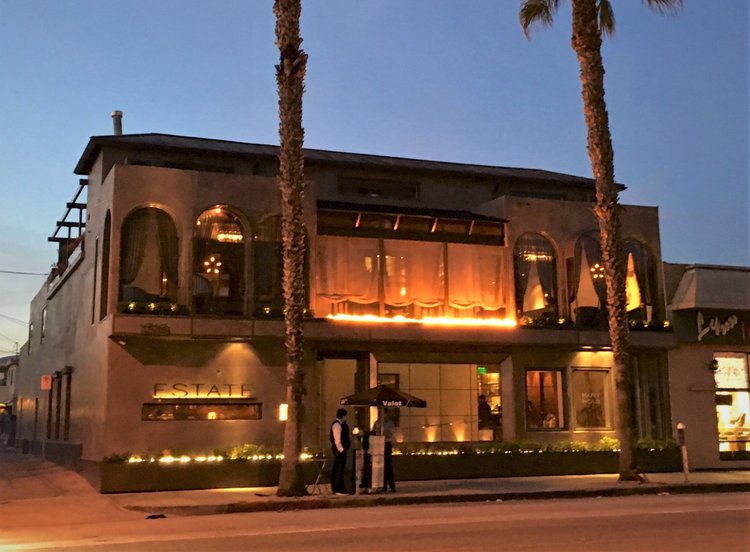 (borrowed from Estate Restaurant + Bar website)

Estate Restaurant + Bar
1519 Wilshire Blvd, Santa Monica, CA 90403
(310) 394-7722
http://www.estate1519.com/
Happy Hour: 5-7pm daily
Favorite appetizer: Tuna Crispy Wonton "Tacos" – $9
The elegant dining room is perfect if you decide to stay for dinner.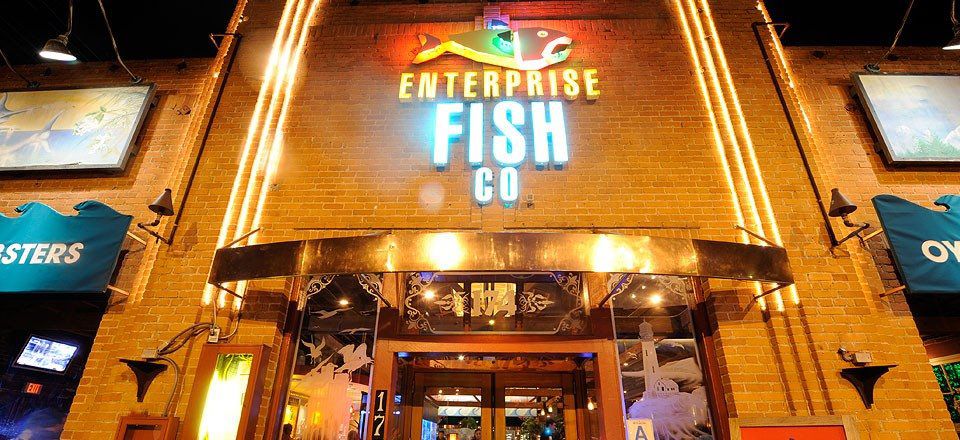 (Borrowed from Enterprise Fish Co. website)

Enterprise Fish Co. Santa Monica
174 Kinney St, Santa Monica, CA 90405
(310) 392-8366
https://www.enterprisefishcosantamonica.com/
Happy Hours:
Monday – Saturday from 4-7pm
Friday & Saturday from 9-11pm
Sunday from 4-7pm
Favorite appetizer: Fresh Oysters – $1.75/each
The heated outside patio is perfect both for romantic dates and casual get-togethers with friends. This is one of the few places in the area that has a late-night happy hour as well.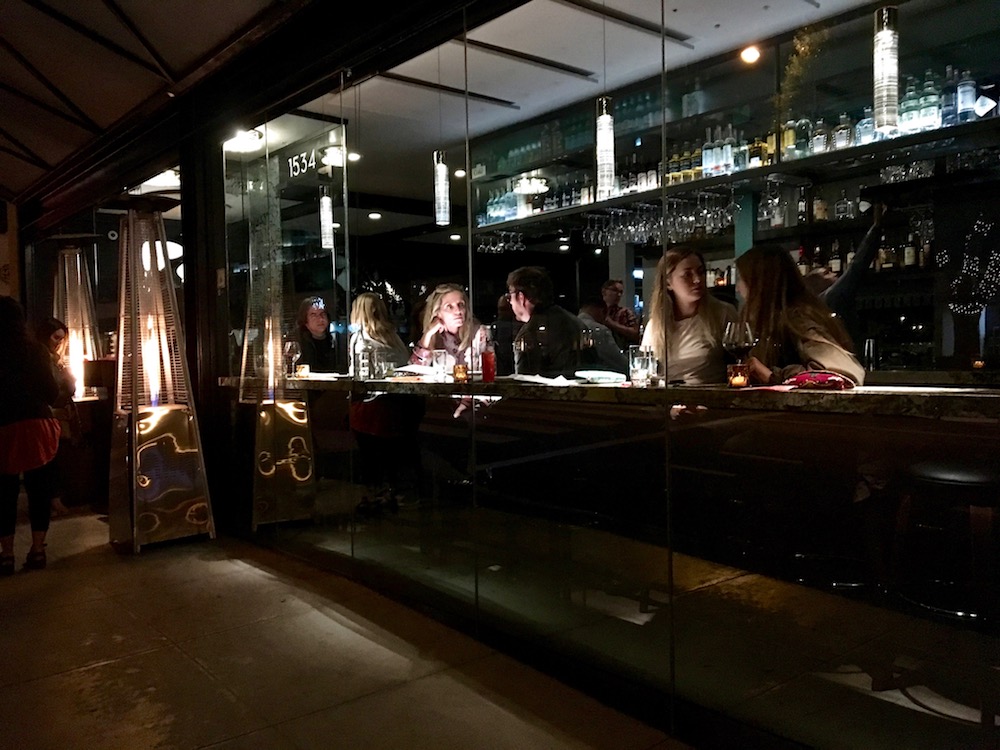 (pic borrowed from tastingpage.com)
Margo's
1534 Montana Avenue
Santa Monica, CA 90403
(310) 829-3990
Happy Hour: (They call it "Social Hour") 3-7pm daily
Favorite appetizer: Mussels in coconut curry sauce – $7
They have a cramped but cozy happy hour section; like hanging out in someone's living room that just happens to have a bar in it. The crowd is a bit older; we often run into other parents from our daughter's school.