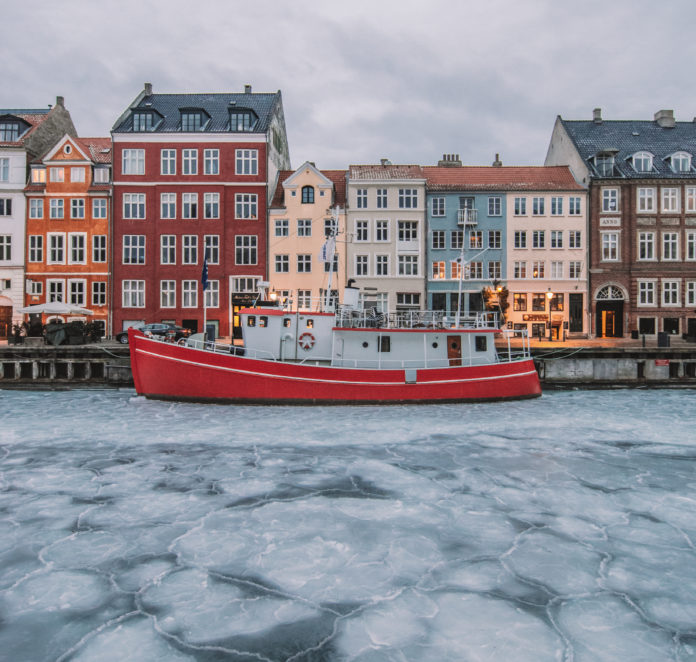 Since the world started bunkering up at the beginning of the year traveling has been increasingly difficult, with many opting for a staycation at home over the summer. But that doesn't mean that we can't dream about traveling which is easiest done on Instagram.
Since many of us at Swedes in the States have been missing home a bit more than usual, the Nordic countries have been on the top of our dream list. Along the way, we have stumbled upon some enormously talented Nordic photographers, who have managed to capture the beauty of the Nordic landscapes, cities, and wildlife.
After months of scrolling, these were some of our favorites.
Enjoy!
Photographer: Simon Larsen
---
Photographer: Lasse Bruhn
---
Photographer: Jari Romppainen
---
Photographer: Mattias Arkved
---
Photographer: Linda Beronius
---
Photographer: Fredrik Strømme
---
Photographer: Jukka Risikko
---
Photographer: Linus Englund
---
Photographer: Sandra Linnell
---
Photographer: Malin Hanning
---
Photographer: Alex Waltner /Swedish Nomad