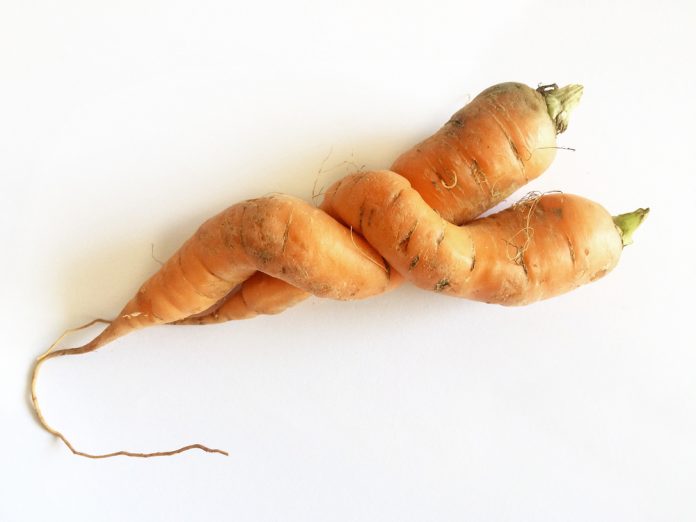 Have you ever noticed that almost all fruit and vegetables look pretty much the same in the supermarkets?




It's because fruit and vegetables that don't look according to rigorous standards get tossed out. However, in Denmark, this is about to change. Prepare for some "ugly" but tasty vegetables in the aisles!
Tons of fruits and vegetables are being wasted in the world every day due to their lack of "beauty", and this is a major environmental issue. In Denmark alone, there are almost 33,000 tonnes of vegetables being wasted annually, according to the Nordic Council of Minister's report "Food Losses and Waste in Primary Production – Data Collection in the Nordic Countries".
It was announced last week that a large supermarket chain, along with two producers, is taking action against the wastage. The Rema 1000 supermarket chain and producers Alfred Pedersen & Søn ApS and Gartneriet Østervang Sjaœlland, together with Danish NGO Stop Wasting Food, have established an agreement.
"We want to do our bit to show that our fresh and tasty vegetables in various shapes and appearances, taste just as good as the beautiful ones, " said Claus Duedal Jakobsen, head of sales at Rema 1000. His hope is for Danish consumers to buy the produce and help reduce food waste.
From this week, a select few Rema 1000 stores will be going to fill their vegetable isles with irregularly shaped greens. To begin with, the vegetables will be on sale at a reduced price, and 25 øre (3 euro) per vegetable will go to Stop Wasting Food, under the agreement they made together with Rema and the two producers. 
"Collaboration throughout the value chain, in which producers, retailers, and customers share responsibility and place focus on reducing food waste, gives the greatest results. When all links in the value chain choose to prioritize reducing food waste, we can achieve the best results. That's why I'm happy to be part of this partnership," Rema 1000's director of purchasing and marketing Anders R. Jensen said in a press statement.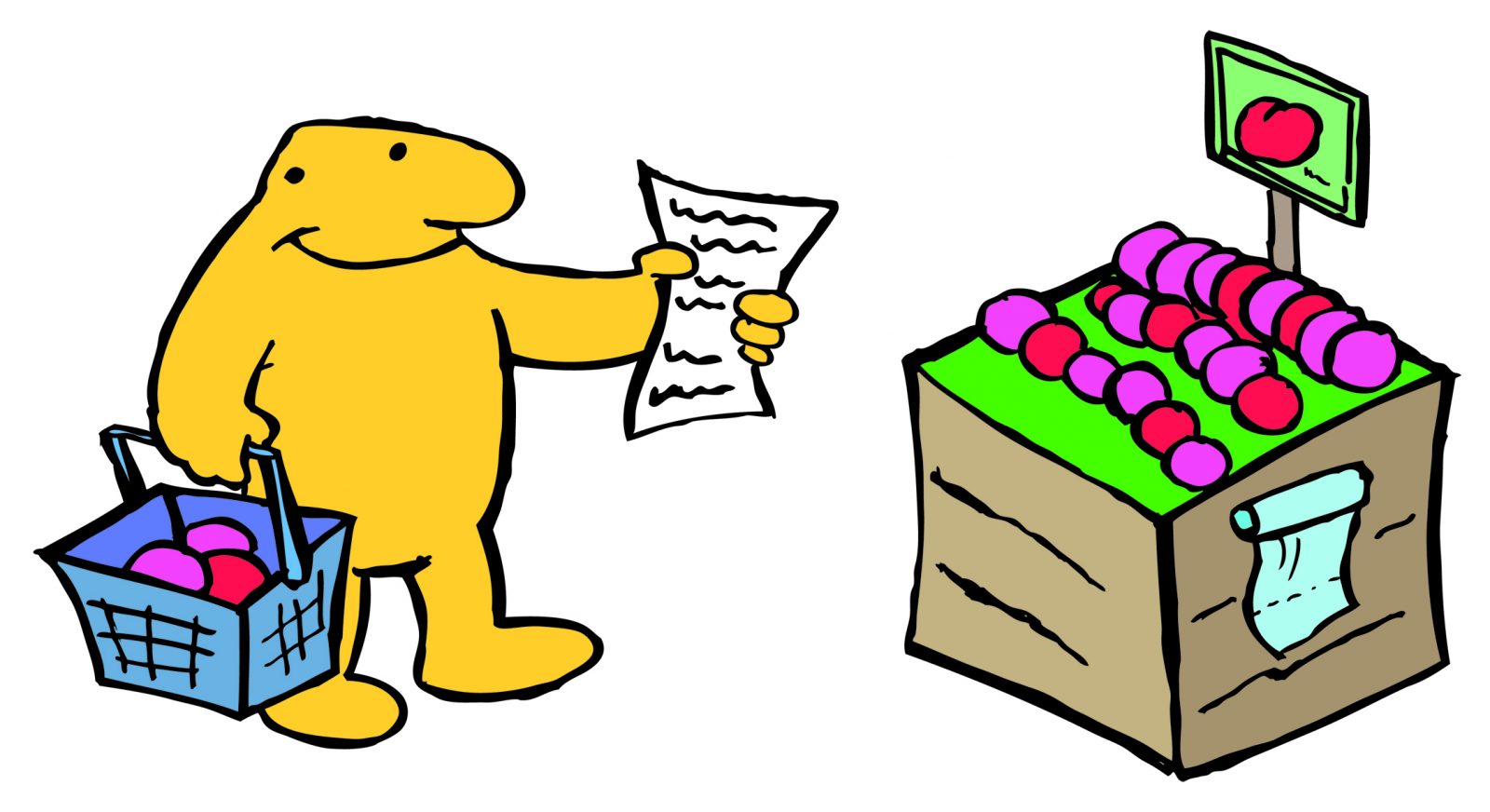 Selina Juul, the founder of Stop Wasting food, also comments on the new initiative: "We have for many years spoken in favor of selling vegetables of this kind in Danish supermarkets. This will help to reduce waste during primary production as well as create growth in the food retail sector. After ten years of debating food waste, I am sure that Danish consumers are ready to welcome irregularly shaped vegetables on to supermarket shelves."