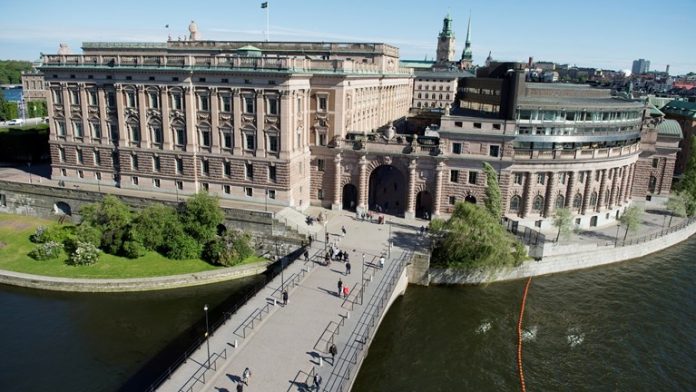 This week, the Swedish parliament voted yes to adopt a law that makes non-consensual sex illegal.




Sex without explicit consent will, as of the 1 of June 2018, be considered by law as rape. This means that to establish rape, prosecutors will no longer need evidence that the intercourse occurred under violence, threat of violence or that the victim was vulnerable to exploitation. Deputy Prime Minister Isabella Lövin said that the #MeToo movement showed that society needs new legislation on sex crimes. Following other European countries, Sweden is the tenth country to amend its definition of rape since the 2011 Istanbul Convention.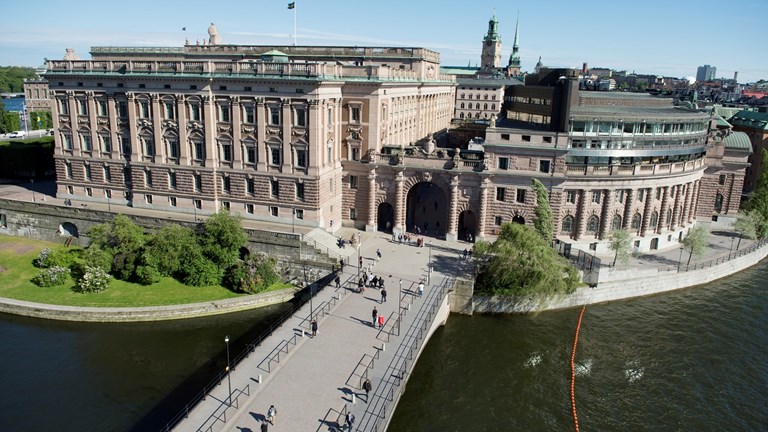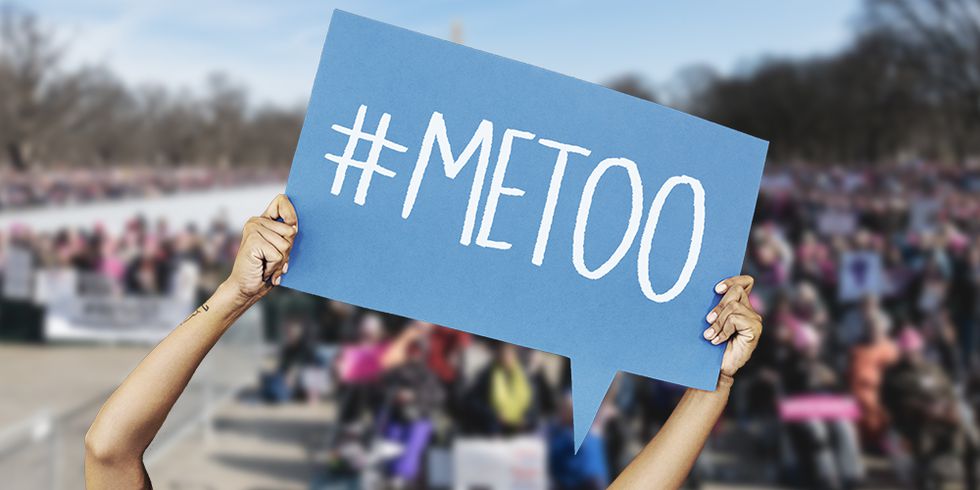 The original bill was criticised last winter by The Council on Legislation, which said the law was formulated vaguely and increases the probability of arbitrary conviction. Though the Council's recommendations are not legally binding, the bill that passed in parliament on Wednesday the 23 of May included some clarifications on how courts are to judge in these kinds of cases. Anne Ramberg, Secretary General for the Swedish Bar Association, warned that the new law might be a case of populistic politicisation of legislation and does not believe it will lead to higher conviction rates.
Other experts have however welcomed the new law precisely because of its intended purpose to change cultural views on sexual abuse. Massi Fritz, who specializes in sexual offense cases, says to SVT that the next step she would like to see is prolonged periods of limitation for sex crimes. Katrina Bergehed from Amnesty International compares the law to the 1979 Swedish legislation that prohibits corporal punishment of children. "These laws are normative – they are expressing what is acceptable in society," she said to The New York Times. The law has been staunchly supported by parliament; both the government as well as the opposition have long supported revising the legal classifications of rape.
With the non-consensual bill, two new crimes will be added to the Swedish criminal code: negligent rape and negligent sexual assault. The sentences for these crimes will be four years at the minimum. The minimum sentence for child rape will be increased to five years and it will also be made more difficult for the accused to refer to the victim's physical appearance in cases of child rape.
Read more on the Government Offices of Sweden's website: Government Offices of Sweden's website or at The New York Times, The Guardian, Göteborgsposten or at SVT here, here, or here. Also, read Mats Knutsson's analysis and Bar Association's critique.