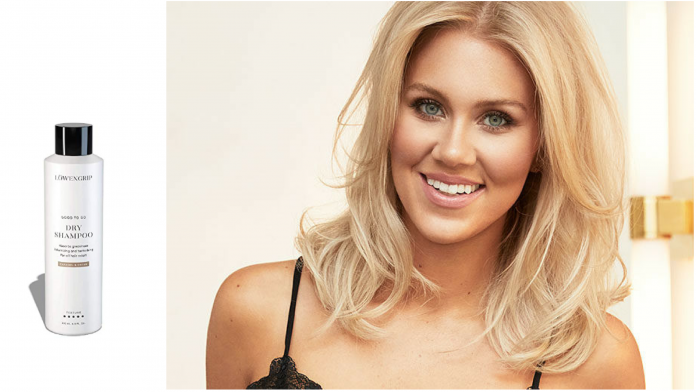 The Swedish serial entrepreneur and blogger, Isabella Löwengrip, has more or less taken Sweden by storm since inviting us all in to follow her life through her insecure teenage years with acne problems and heartaches to becoming a serial entrepreneur, the most powerful businesswoman in Sweden 2018 and, most importantly, a mother to two young toddlers, all before turning 30 years young.
Earlier this week, Isabella revealed on her Instagram that her beauty brand Löwengrip now would be available for sale in the U.S. through Amazon.
Löwengrips products have been widely popular in Sweden and have, according to their social media accounts, become the fastest growing beauty brand in Sweden. Luckily for us living in the States, they have made their products available for purchase in the U.S. through Amazon.
Unfortunately, some of our very favorites, like the deodorant and the heat protector, are yet to reach the Amazon store but you can always get it from their own online store.
Luminous Bronze Self-Tan Drops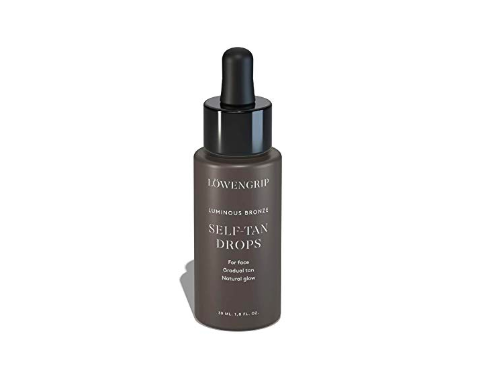 I would consider myself pretty tan already but because of high SPF, constant acne treatments and facials, my face feels ghost pale in comparison to my body. My face has become extremely acne prone since I moved to LA, so this is basically the only self-tan product I dare to use on my face. Not too heavy or oily. Highly recommend for other SPF and facial lovers like me.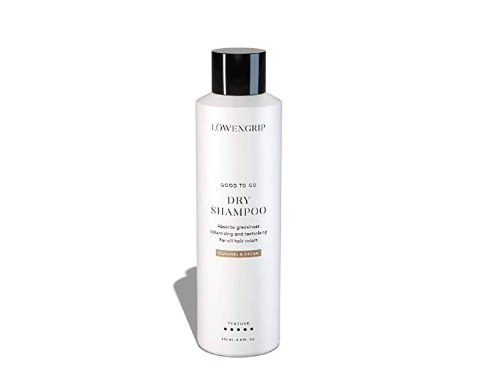 One of my absolute favorites from the Löwengrip brand. There's always a can of either this one or Drybar Detox Dry Shampoo in my bag to keep my hair fresh in the not so fresh, humid L.A. air. Löwengrip's dry shampoo definitely being at a more affordable price point.
Luminous Bronze Self-Tan Body Mist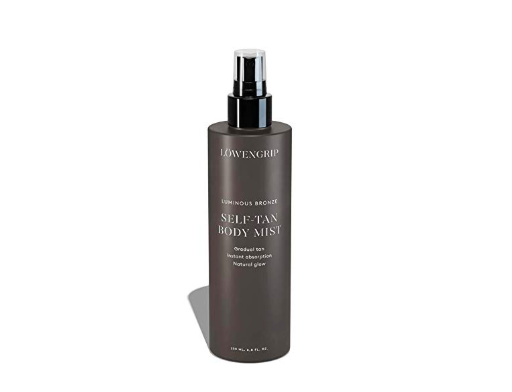 Blonde Perfection Silver Shampoo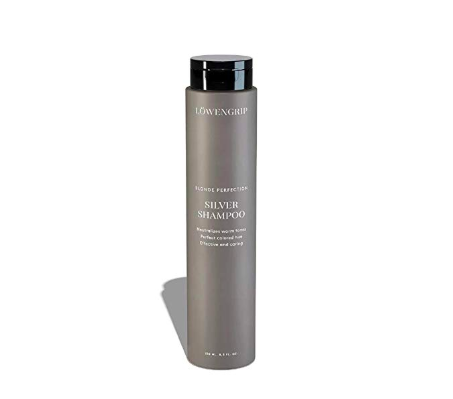 I'm one of those rare, non-blonde Swedes, so I don't use silver shampoo but the rest of the team at Swedes in the States are gorgeous blondies and those who use Löwengrip's Silver Shampoo, swear by it. I mean, Isabella's gorgeous locks are clear proof that this product keeps the brass at bay.
-This article contains adlinks-