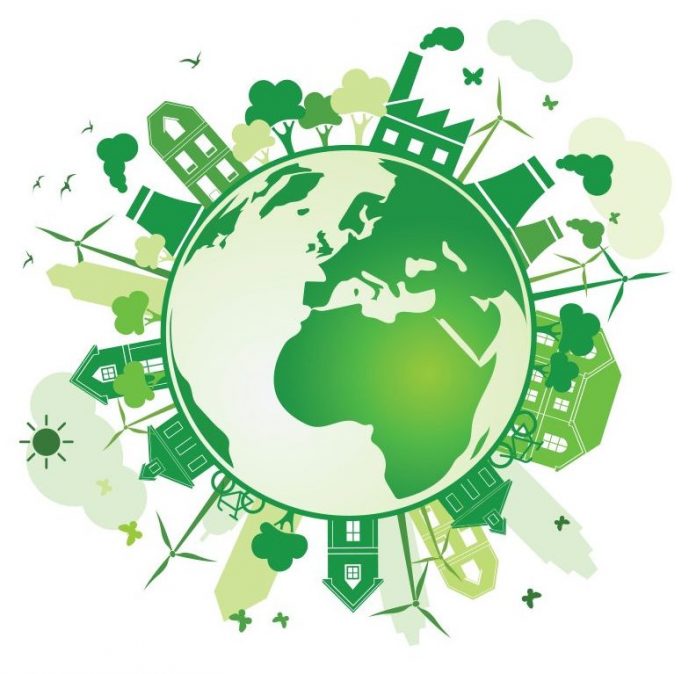 Stockholm is the first city in the world to heat up homes with help from the internet. If it sounds a little crazy, wait until you hear this…it's actually much cheaper than other alternatives. 
10 megawatt from a computer center equals the heat of as many as 20 000 apartments. This is a big step for a greener world, but how is it possible?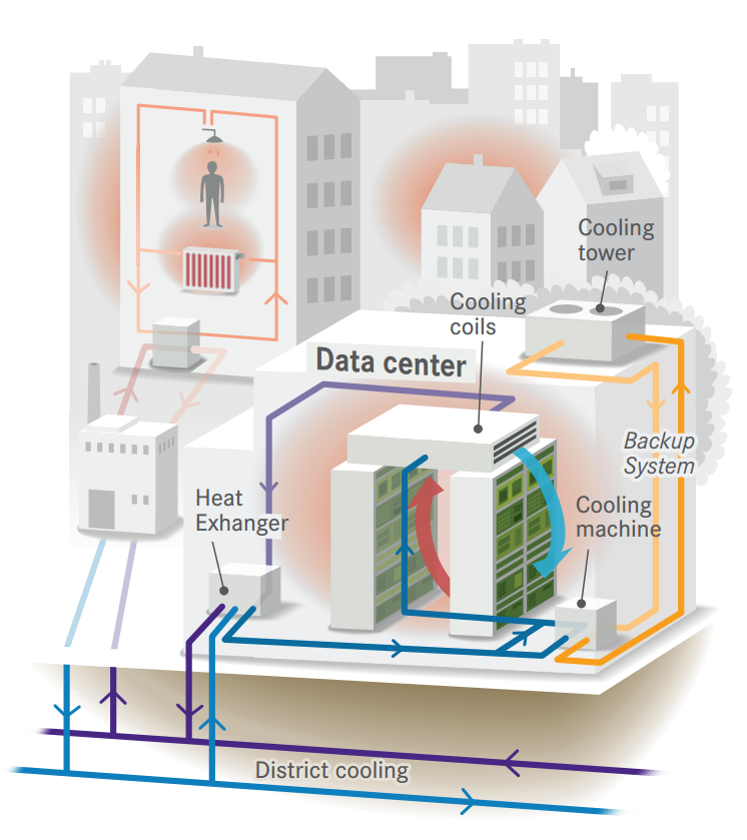 How does it work?
Sweden is leading the way for new approaches to green energy. This new technique utilizes cold water by pumping it through pipes surrounding a data center, keeping the internet servers cool. After the water is heated up by passing through the data center, its pumped into pipes surrounding offices and homes in Stockholm to heath the buildings up. The fuel comes from organic waste picked up in the forests which are put in a combined heat and power plant.
The same is happening in the city's central station, where they are harvesting the body heat of everyone who passes through and heating up the surrounding buildings. 
With this new system, as many as 20 000 normal sized apartments can be heated using only 10 megawatts from a computer center. Stockholm city is planning on adding more so-called green computer centers as they work towards the clean energy goals. The Swedish telephone company, Ericsson, are currently building 22 apartments that they are planning to heat full time, using this type of heating system.

Why is Stockholm, and Sweden, first out in using this system?
Scandinavia is already ahead in using green electricity compared to the rest of the world.

Sweden has a very low electricity tax, and the lowest out of all countries in the European Nation. 

Stockholm already has the most developed concept for renowned computer centers owned by

 companies that want to aim for greener electricity and sell their wasted heat to the heating companies around the city.