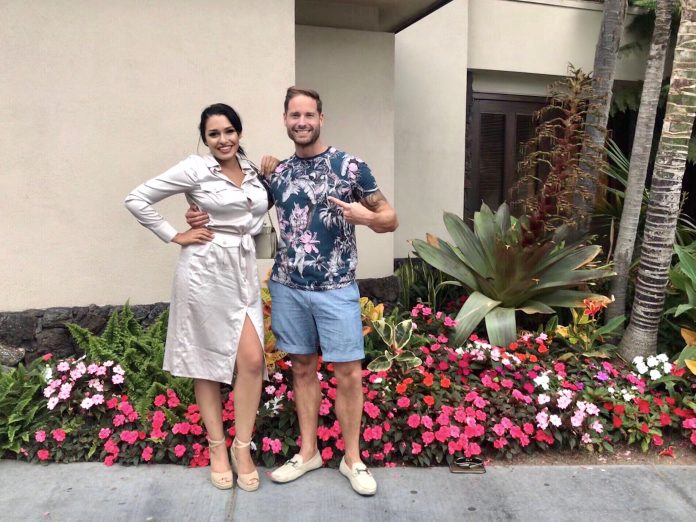 With Swedes in the States Crayfish Party being only a few days away, it is high time we start introducing the movers and shakers behind this amazing event coming up Friday. 
It is thanks to our sponsors' generous support, Swedes in the States can create amazing events, like the one coming up this Friday, for everyone to enjoy. 
Who the main sponsor of our event is, has probably not gone unnoticed. This is a collaboration and partnership we are extremely excited about. So with no further ado, let us introduce a company that many of you probably already are familiar with: The Humble Co. 
The Humble Co. was founded 6 years ago in Stockholm, Sweden and is today one of the leading eco-friendly brands in oral hygiene in the world. The sustainably grown bamboo used in their products is sourced from China and India, where bamboo naturally grows. Other products, like their toothpaste, are manufactured in Germany where some of the highest quality ingredients can be found. 
We decided to meet with Jimmie Berggren, CEO of the Humble Co. USA, at their headquarters in sunny San Diego, to find out more about our main sponsor, and the vision that they have for the U.S. market.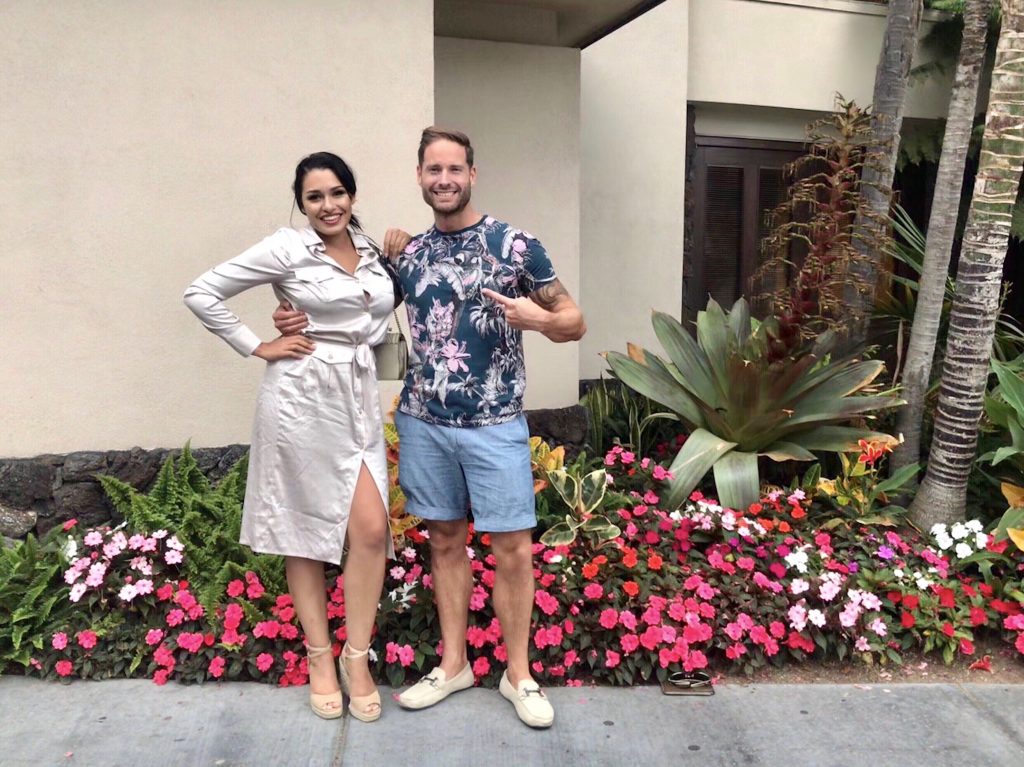 The Humble Co. is a Swedish company with a mission to create a more sustainable world. What is the inspiration and motivation of the company?
We truly believe that in these enlightened days of 2019, all companies should prioritize developing products that are actually good for consumers, humble towards our planet, and socially responsible. This has been the foundation of our brand since before day one. 
The Humble Co.'s founder, Dr. Noel Abdayem, went to Jamaica as a dental student to volunteer. It was during this trip that he truly realized how lucky he was to be born in such an affluent part of the world like Sweden and that it should be our duty to take care of the less fortunate.
The truth is that while we're depleting Earth's natural resources and filling up the oceans with used plastic products, many children will never own any oral care products. That's the harsh reality that pushed us to create the Humble Smile Foundation – a global group of dental professionals who believe passionately that good oral care is necessary to lead a healthy life. The foundation implements projects all over the globe to serve children and communities in need. So far, we have helped over 70,000 children in over 40 countries around the world.
When did The Humble CO. decide to expand to the United States?
The U.S. company launched in May 2017. The reason we wanted to expand into the United States is because it's one of the biggest consumer markets in the world, and the opportunities are endless here. 
Some of the states, including California where we have our U.S. headquarters, are very progressive and open to ideas about sustainability and eco-friendly alternatives.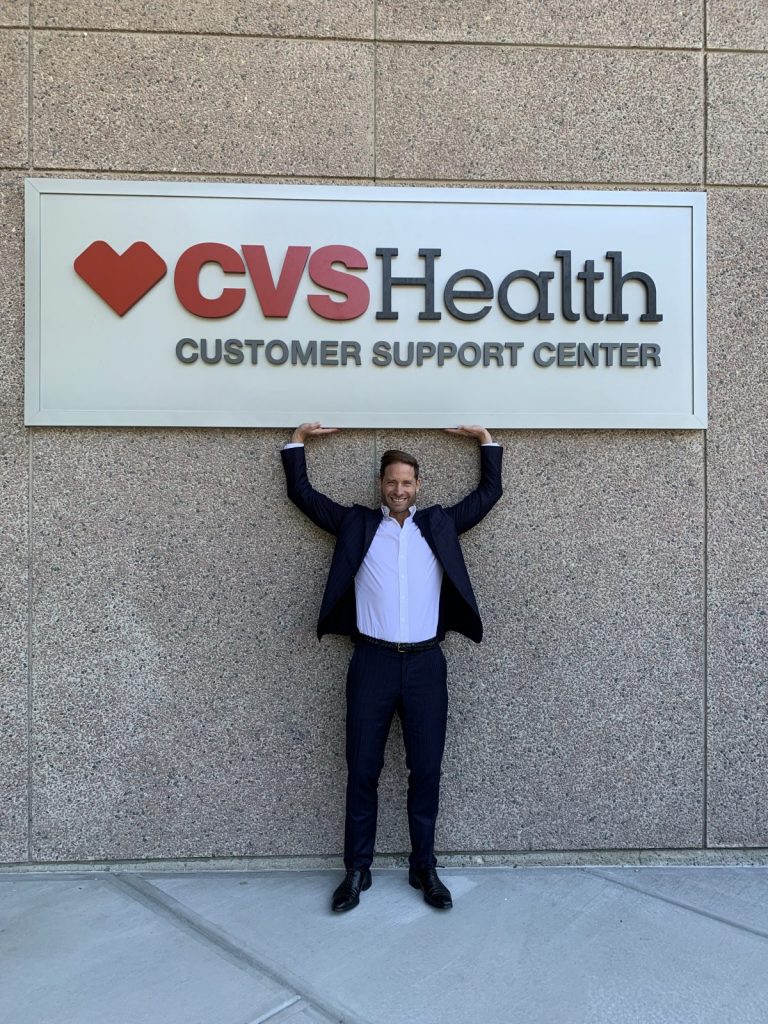 How is the corporate culture at Humble Co? Are you a typical Swedish company, or more Americanized?
I would say that our corporate culture is driven by passion, transparency and by making decisions that keep us moving forward. In one sense, it is a very typical Swedish flat organization since I always encourage everyone that I work with to speak their minds. 
However, we are quite opposite to the traditional "fika" and meeting based Swedish company. The U.S. culture is more different than many Nordic companies realize and you have to find a way to deal with it. I am very satisfied with how we do it at the Humble Co. We have been blessed to work with extremely talented people that have been key to our quick growth.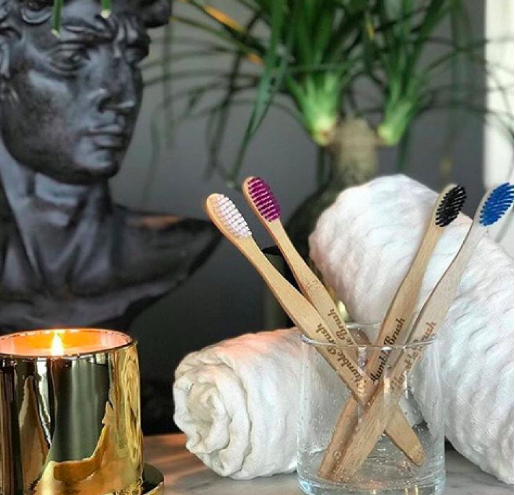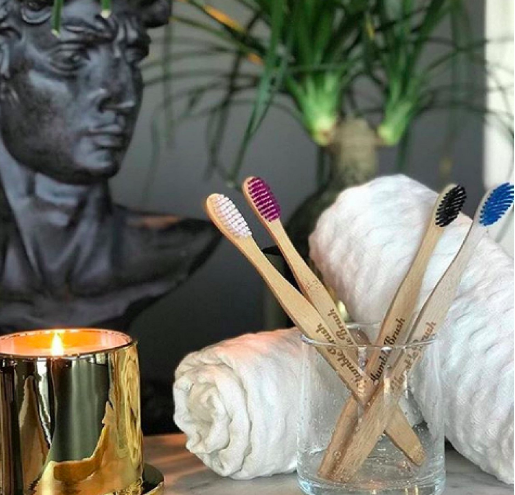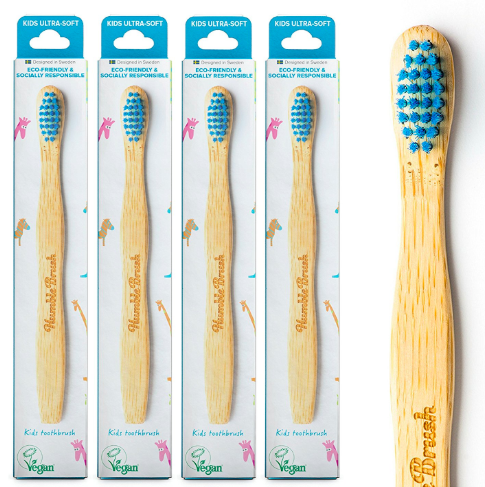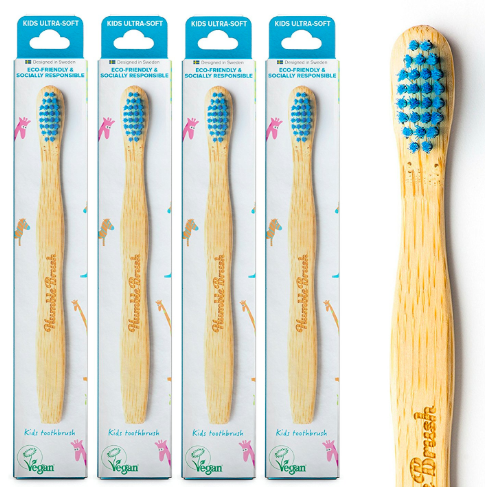 You're one of the main sponsors to Swedes in the States Crayfish Party. Is it important for you to give back and participate in the Scandinavian community in the U.S.?
It is extremely important for me to relish in and support what is wonderful about the Scandinavian countries. We are not big a population in any sense but we are extremely talented, hard-working and trustworthy people. There is also something very exhilarating in meeting Scandinavians that have also left the comfort of the Nordic countries to explore new countries, and ultimately grow as human beings. 
Between the years 2014-16, I was the President and Chairman of SACC San Diego, and today I am an advisor to the board. I love seeing how young aspiring professionals come over on internships, only to grow when they have to move out of their comfort zone. It is also fun to be part of the Swedish traditions like Midsummer, Crayfish parties, etc.
They all seem to include a "nubbe" though…
For anyone interested in learning more about The Humble Co., they will be attending our Crayfish Dinner Party and our Nordic House Nights After-Party.