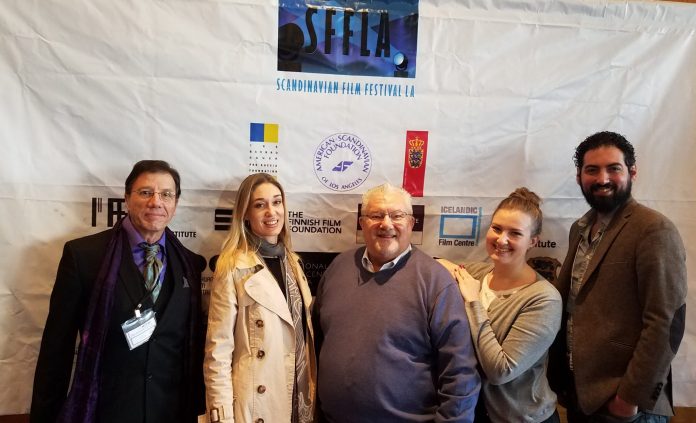 While Scandinavian Film Festival LA has all the components of a glitzy Hollywood affair with its prestigious Beverly Hills location and screenings of Oscar-nominated films, it is, in fact, quite the opposite – a down-to-earth festival that focuses entirely on the films and celebrates excellent filmmaking without much extra fuss.
The annual festival took place during two weekends in January and Swedes in the States was there to enjoy the films and find out more about the festival from its founder James Koenig.
"This is a festival for true film lovers," says Koenig, who founded the festival 19 years ago. "I was involved with the Scandinavian community through my work in classical music and got the idea to organize the film festival after seeing Liv Ullmann's directorial debut, 'Sofie'. I realized that it was almost impossible to see the film here and I wanted to find a way to share all the good films coming out of Scandinavia with people in LA."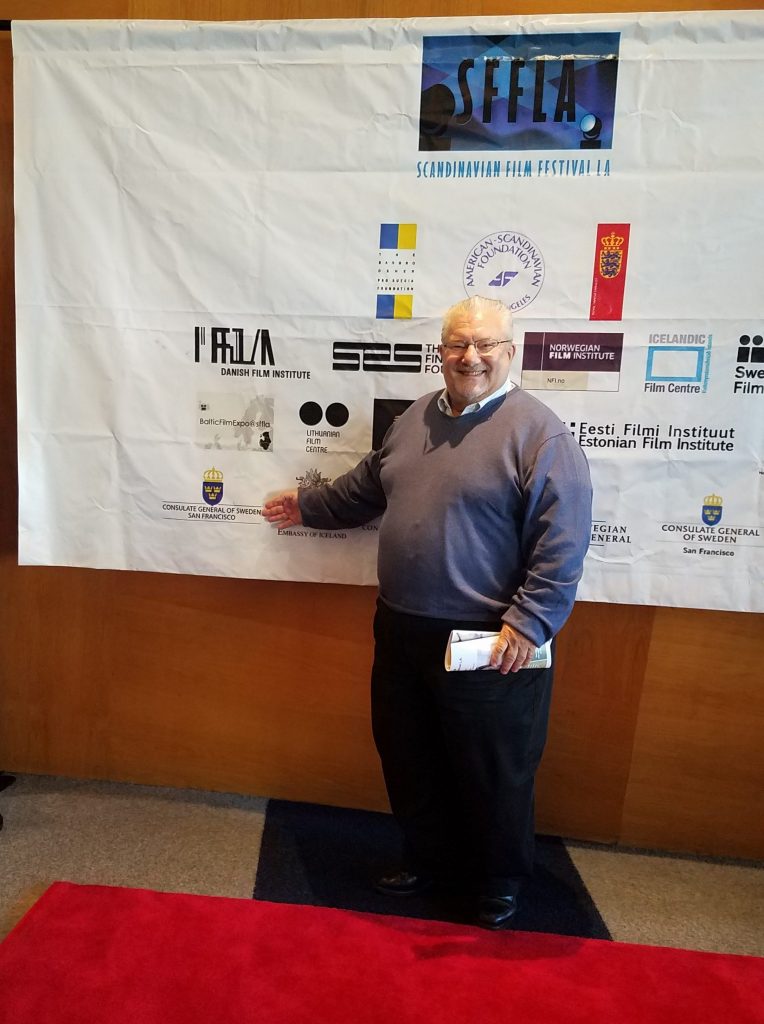 Koenig's warmth and enthusiasm is contagious and over the years he has created a safe space where many successful filmmakers have shared how much they love being able to come to a festival where they feel respected and no demands are placed on them. They can simply sit in the audience with everyone else and enjoy some excellent films.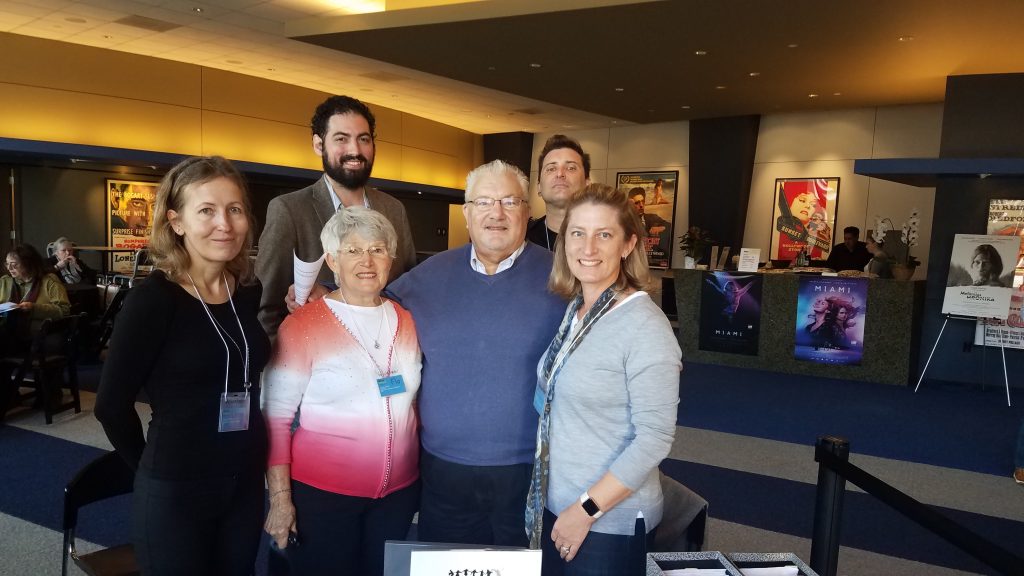 The festival has been held at the same location since the start – the Writer's Guild Theater on South Doheny Drive in Beverly Hills. "It's the perfect place for a festival, with its large lobby where guests can mingle and network before and after the films," Koenig says gesturing to the bar where guests crowd around Icelandic ale and Finnish vodka. "Networking is an important part of a film festival, and I love when the tables are on fire with people discussing the films."
"Another great aspect of this festival is that we see emerging talent develop," Koenig continues. "We've seen filmmakers whose films we've screened in the past return with an Oscar entry a few years later."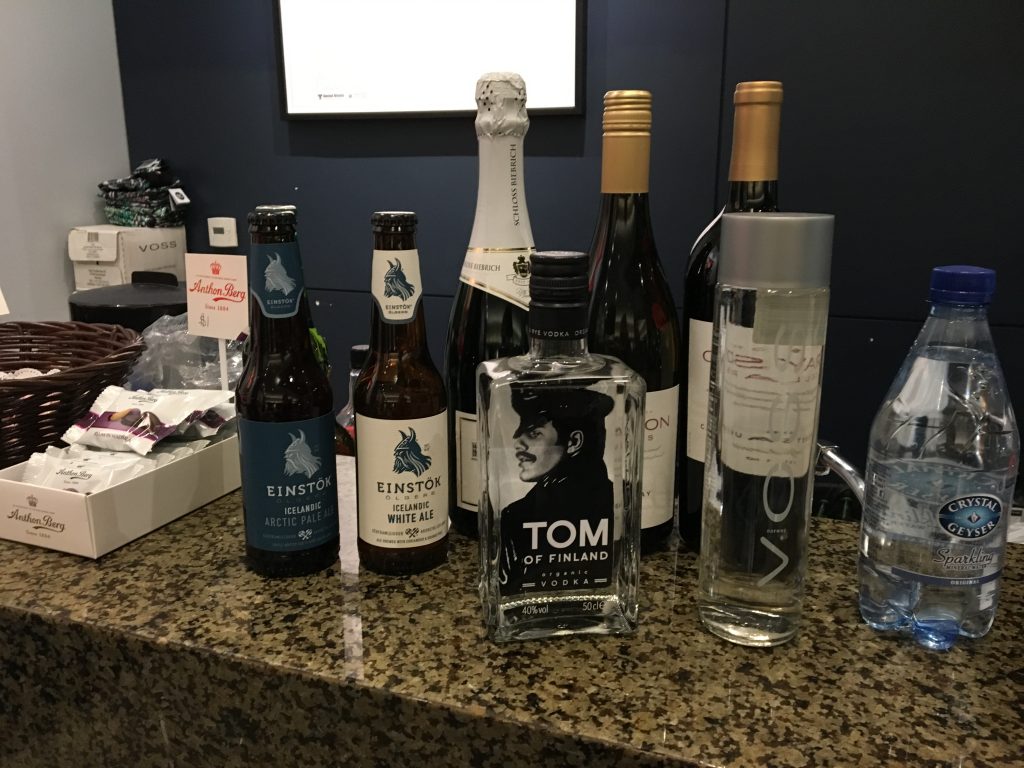 The festival features films from Sweden, Denmark, Norway, Finland, Iceland and Balkan neighbors Estonia, Latvia, and Lithuania. "About a third of the audience are Scandinavian ex-pats, a third are film industry professionals, and a third are people in LA who simply love good movies," Koenig explains.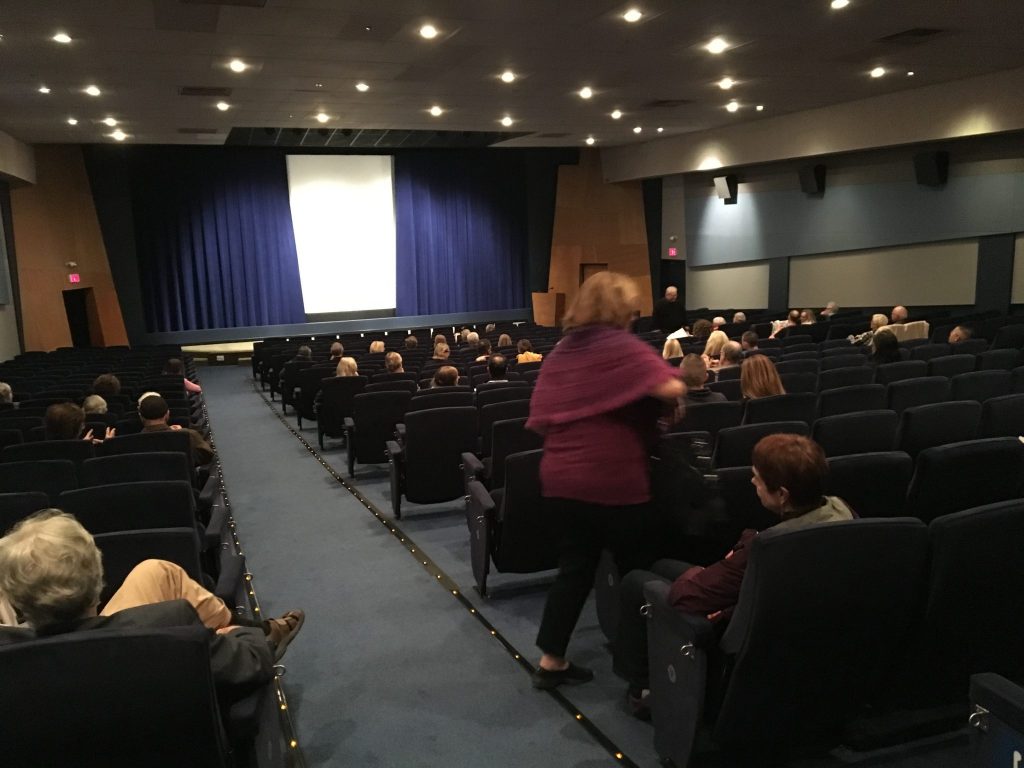 In order to be included in the Festival, a film needs to be a Scandinavian foreign language film, although they make exceptions for shorts and documentaries by Scandinavian film-makers, which are often in English. The foreign film Oscar entries are always included in the program.
Some highlights this year were the Swedish Oscar entry, "The Square," by Ruben Östlund, the Finnish Film "Tom of Finland" by Dome Karukoski, the Danish Oscar entry, "You Disappear," by Peter Schønau Fog, and the Swedish film "The Ex-Wife" by Katja Wik.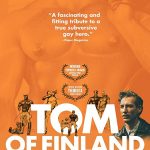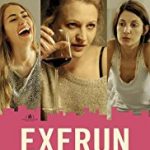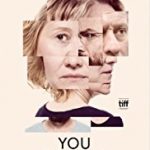 (Images borrowed from IMDB)
"Scandinavian films tend to have a much slower pace than most Hollywood productions," Koenig says, something that could be seen in both "The Square" and in "The Ex-Wife." The filmmakers don't underestimate the audiences' attention span and the story has room to breathe in a way that gives the viewer a chance to fully take in what happens as the plot unfolds.
Koenig is excited about sharing the Scandinavian culture with people in LA. "In many ways, LA revolves around the film industry. What better way to have a cultural exchange and get to know each other than connecting through film and the shared experience that is cinema."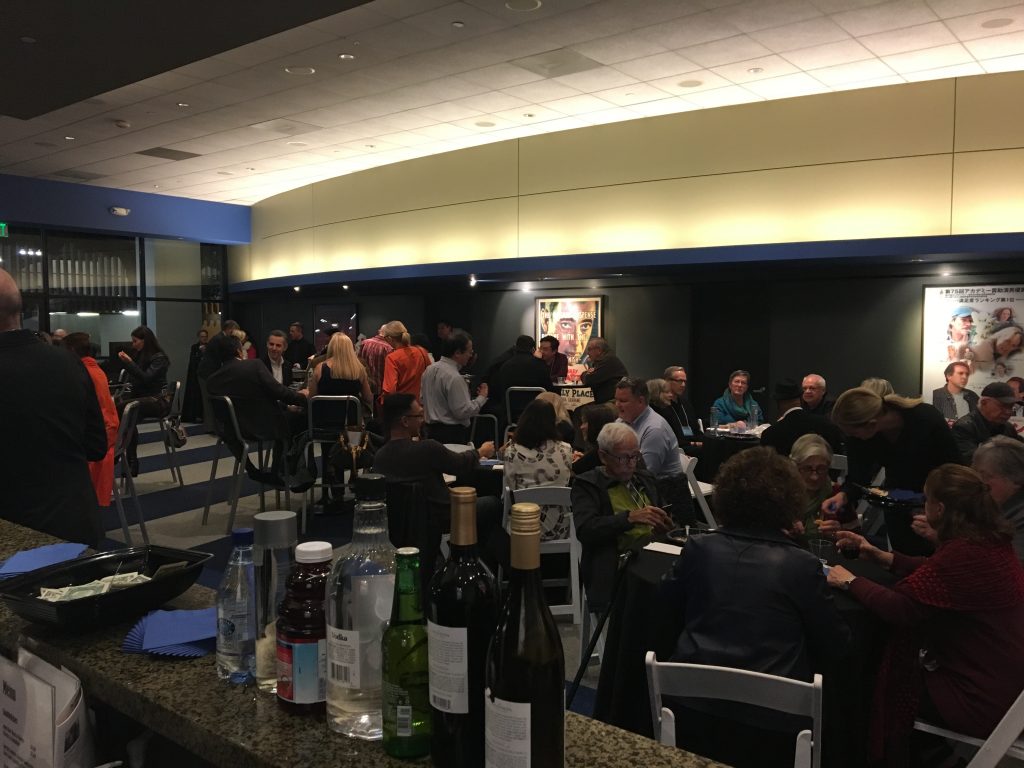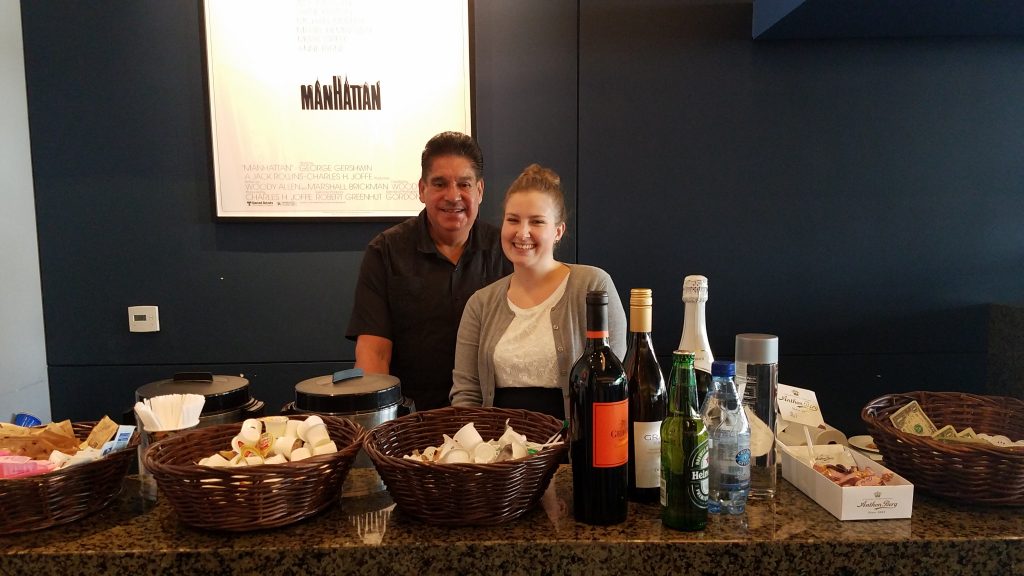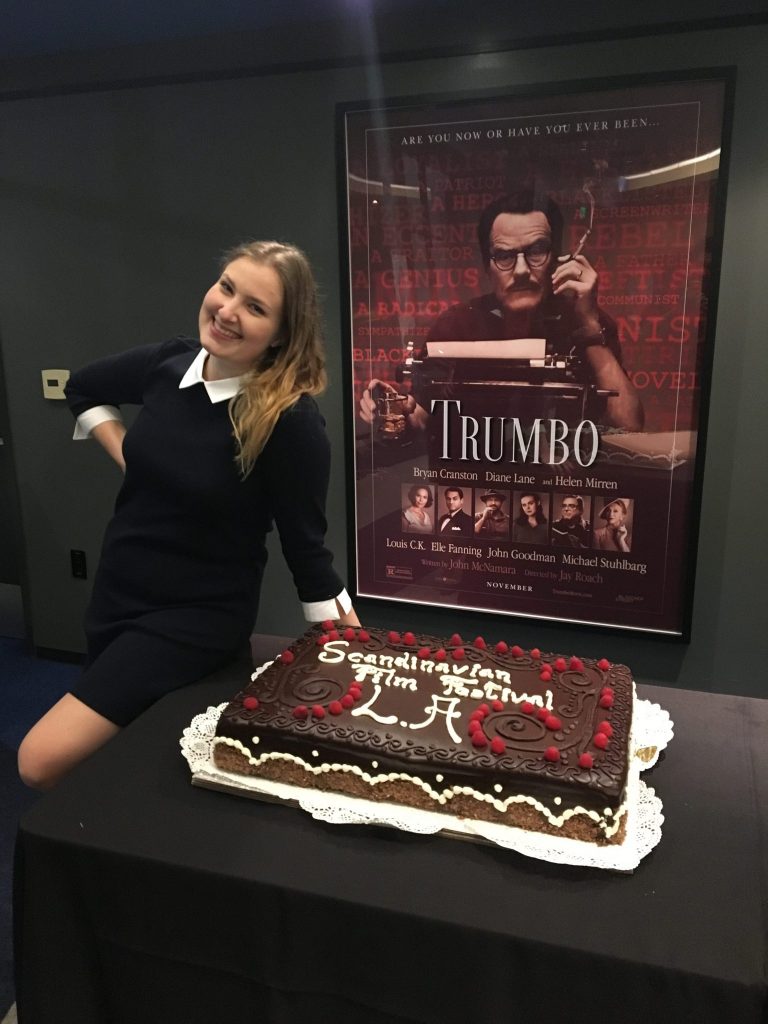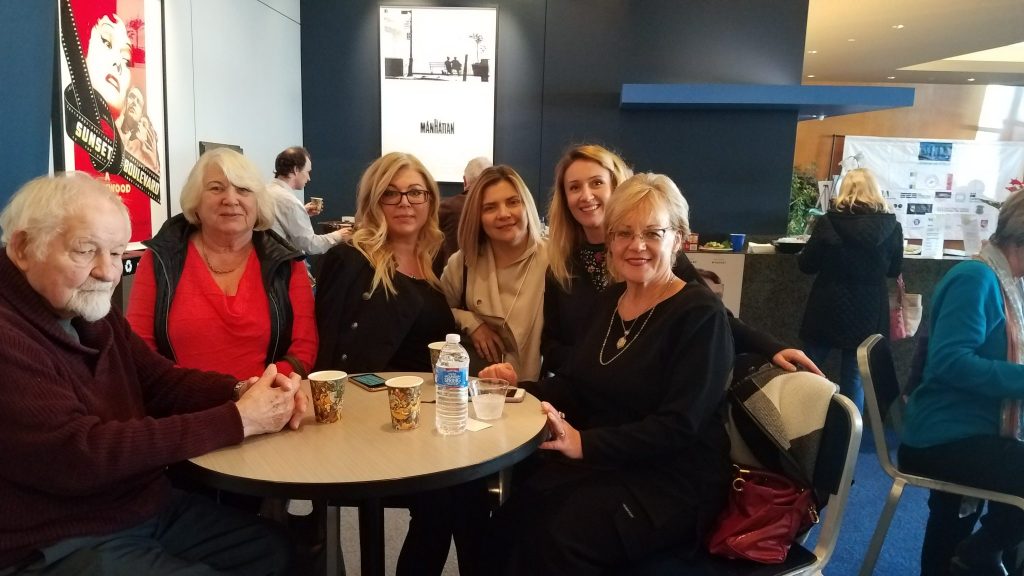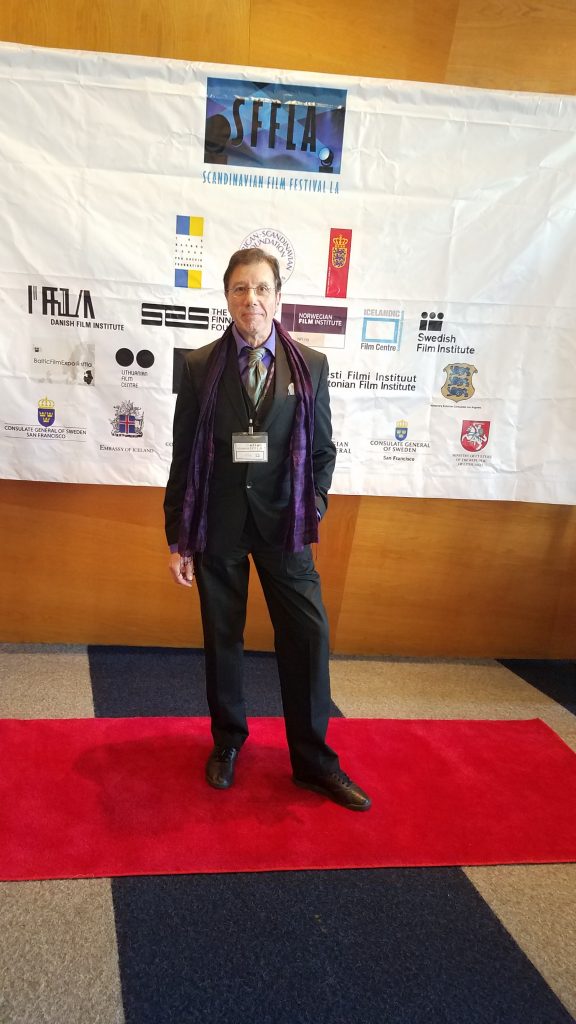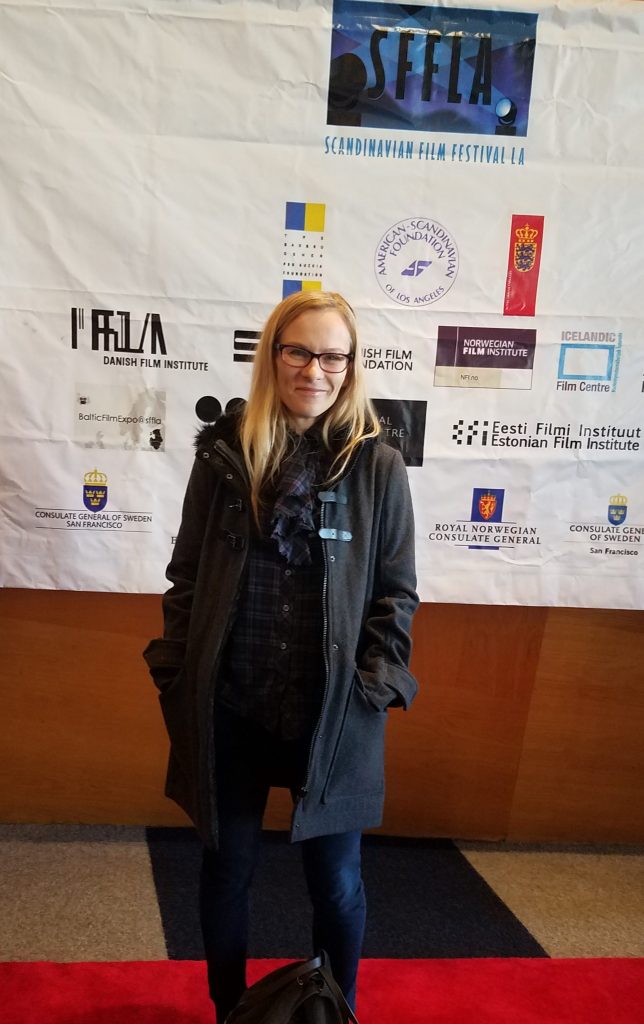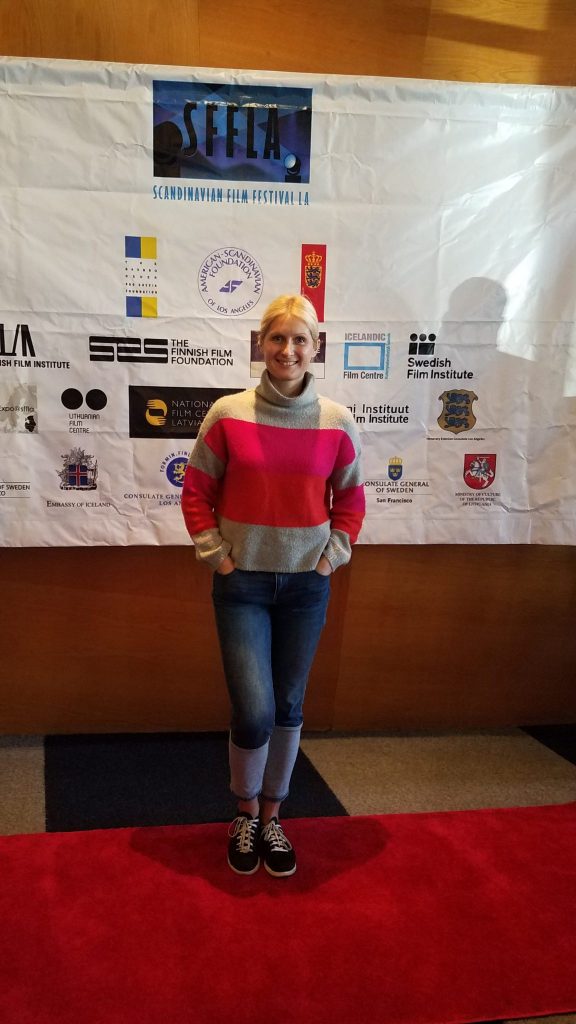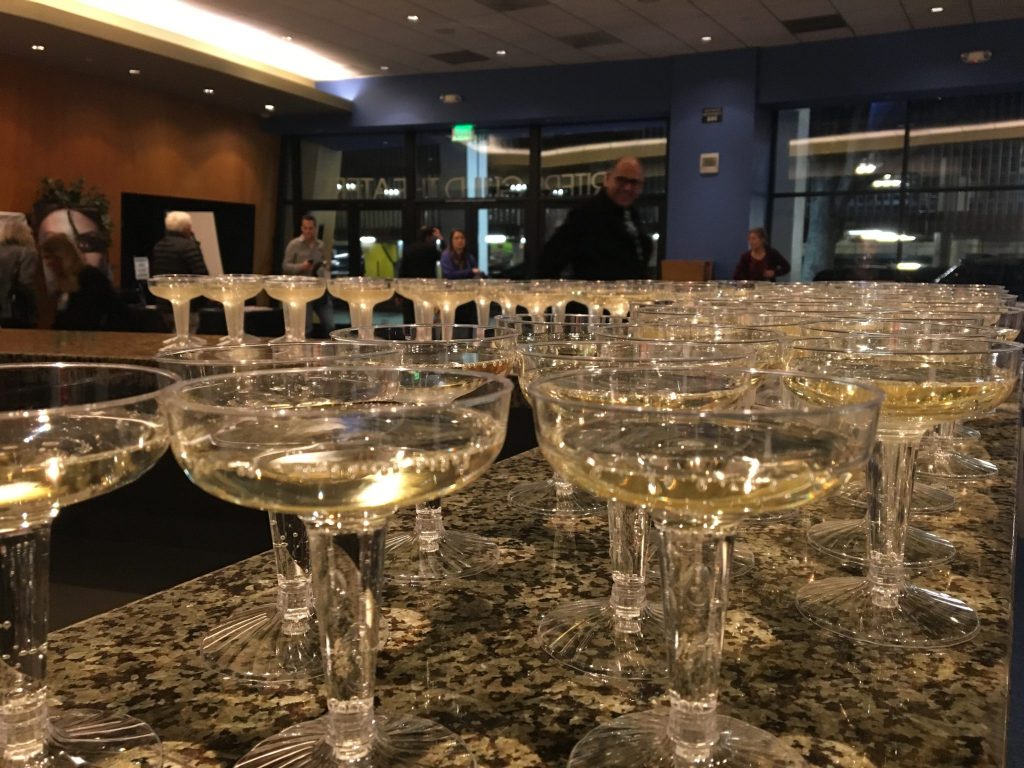 Don't miss Scandinavian Film Festival LA next year, which will include more events and films than ever before as it celebrates its 20th anniversary!
For more information about Scandinavian Film Festival LA: http://www.scandinavianfilmfestivalla.com