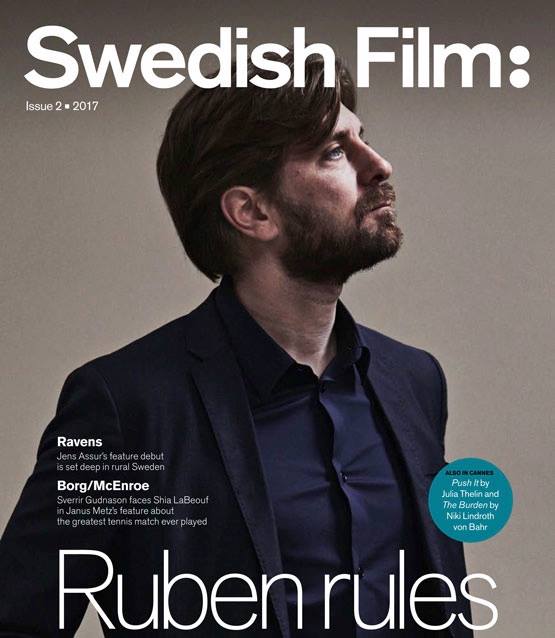 When: January 20th & 21th
Where: the Writers Guild Theater in Beverly Hills, 135 S Doheny Dr, Beverly Hills 90211
Scandinavian Film Festival L.A. (SFFLA) OPENS SATURDAY 8 AND RUNS JAN 6, 7, 20, 21 at the Writers Guild Theater in Beverly Hills!
SFFLA congratulates Ruben Ostlund on his Golden Globe nomination and wishes him all the best this weekend. You can see his film THE SQUARE at SFFLA this coming weekend!! Don't miss the opportunity — and please forward and help spread the word! THE SQUARE won a Palm d' Or in Cannes and is the Swedish Oscar submission as well as being nominated for a Golden Globe. Perhaps you've seen other Ruben Ostlund films at SFFLA– or maybe even met Ruben yourself!
Join us for "Top films from the top of Europe!"
For full schedule and information about tickets and schedules, visit www.sffla.net.