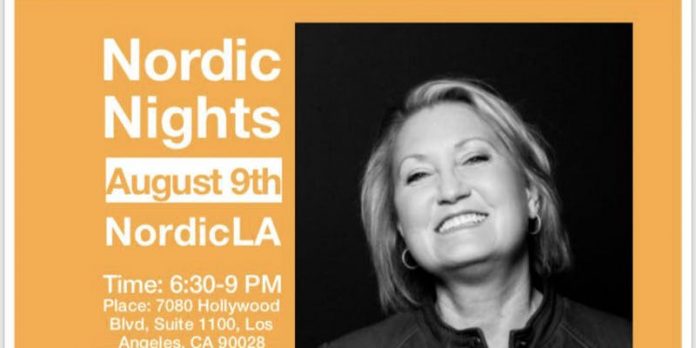 One of Swedes in the States closest collaborators, NordicLA, the co-working space for Nordic creative industries and people, has launched the professional network, Friends of NordicLA.
The goal of the professional network is to create a platform for Nordic and American creatives in Los Angeles, as well as creating a support system for creatives in the Nordic countries with an interest in expanding to the U.S.
A part of the Friends of Nordic LA program will include full access to Nordic LA's monthly events, Nordic Nights. Once a month, a guest speaker from the creative industries will have a keynote speech, aimed to help and inspire. The events will also leave plenty of time to network with the other members of the network attending the event.
The first event in the Nordic Nights series will be kicking off on the 9th August with Bonita Pietila, the casting director of the cult classic series, the Simpsons.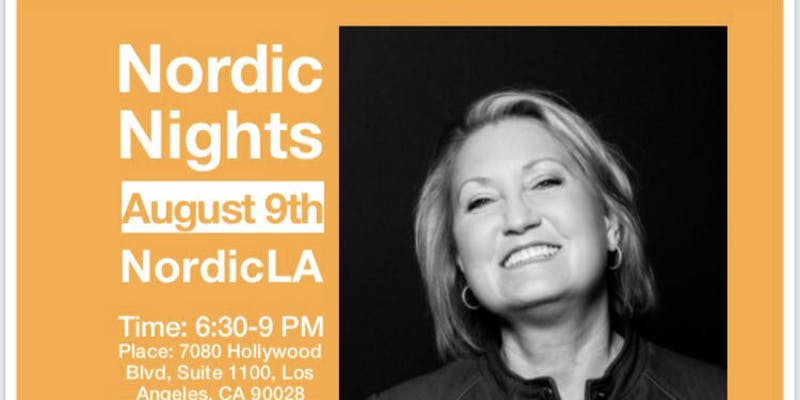 To join Friends of Nordic LA., contact Ida at ida@nordic.la or inquire with us on FB or email. 
The schedule for the following Nordic Nights are as follows:
6 September 2018: Mikael Salomon – cinematographer, director, and producer of film and television. Among many other awards 2 times Oscar and 3 times Emmy nominee and Emmy winner for Band of Brothers.
4 October 2018: David Heinemeier Hansson – the creator of Ruby on Rails, founder & CTO at Basecamp, best-selling author, Le Mans class-winning racing driver and public speaker.
8 November 2018: Nordic Music Explorers Party at the Finnish Consular Generals mansion in Belair.
6 December 2018: Christmas Surprise!