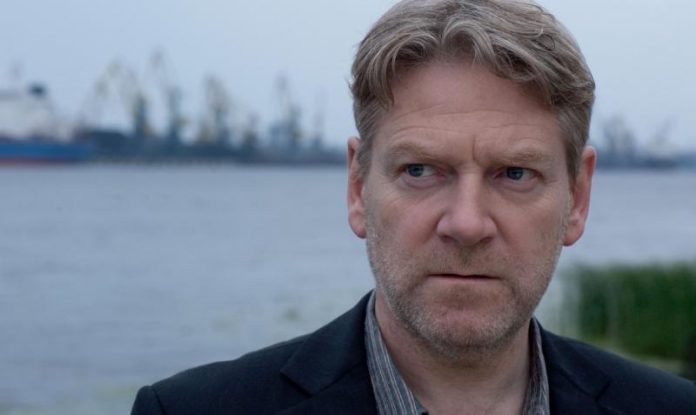 Netflix announced that creation of Young Wallander last week, a new original series based on Henning Mankell's best-selling Kurt Wallander novels.
The series will be produced by Yellow Bird UK and will feature both British and Swedish cast — with production beginning during 2019. The series will be set in contemporary Sweden and consist of six serialized episodes.
Netflix explained the storyline in a recent press release:
"In a bold and original new story set in contemporary Sweden, Young Wallander sees Henning Mankell's iconic detective Kurt Wallander investigate his gripping first case. The story focuses on the formative experiences – professional and personal – faced by Kurt as a recently graduated police officer in his early twenties."
Henning Mankell's best-selling novels about detective Kurt Wallander have been made into several films and TV series, not only in Sweden but in the UK as well. "The Wallander novels have sold 40 million copies and been translated into over 40 different languages, while still being true and authentic to the Swedish noir that Mankell helped create," said Erik Barmack, Vice President, Head of International Originals at Netflix.
Berna Levin, Creative Director, Yellowbird UK filled in: "Getting to meet Wallander as a young man and explore how the times and his new experiences will shape him to eventually become the man we already know and love is a thrilling opportunity. We are confident he will captivate new audiences and delight longstanding fans once again with his sharp intelligence, youthful enthusiasm, and unmistakable humanity."