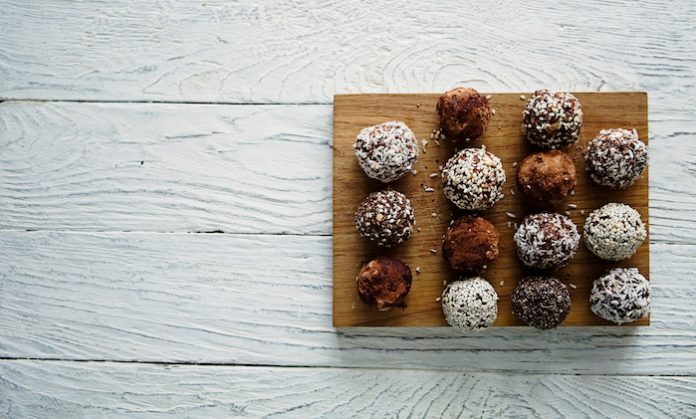 The widely popular Swedish chocolate ball, "Chokladboll", is an essential part of most fika routines. Of course, finding the chocolate ball here in the United States might be difficult. So why not just make your own? And why not with a healthy twist while you're at it?
A perfect way to start off your year eating healthier, before you abandon that new year's resolution entirely for the upcoming semla season.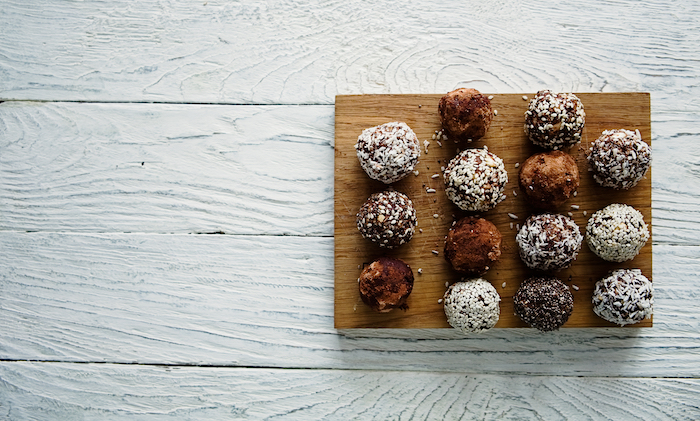 12 big dates, or 5 oz of Ziyad All Natural Baking Dates

1 1/5 cup of shredded coconut flakes

3 tsp of almond flour

6tsp of cacao

1 tsp of coconut oil

1/2 a cup of coffee
Mix everything but 1/2 a cup of shredded coconut flakes, into a blender, roll into balls and garnish with the remaining coconut flakes (you could also garnish with "pärlsocker"/nib sugar. Put in the fridge for 20-30 min.
Original recipe from Swedish sweets & more. 
Voilá! Smaklig måtid!
This article was originally published on April 11, 2017