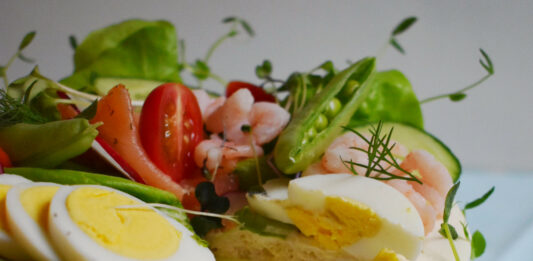 [Recipe] Swedish Sandwich Cake – Smörgåstårta
Smörgåstårta is one of my favorite things ever and is so underrepresented in Swedish food culture internationally. Everyone knows of meatballs, makes faces when trying herring, and raves over the candy but this perfect celebration food is never talked about. Many where I live never knew that it even was a thing. A cake that's a sandwich? What?
This recipe is written by Ingrid Schatz in collaboration with Axelsdotter Bakery.
Copy and paste this URL into your WordPress site to embed
Copy and paste this code into your site to embed