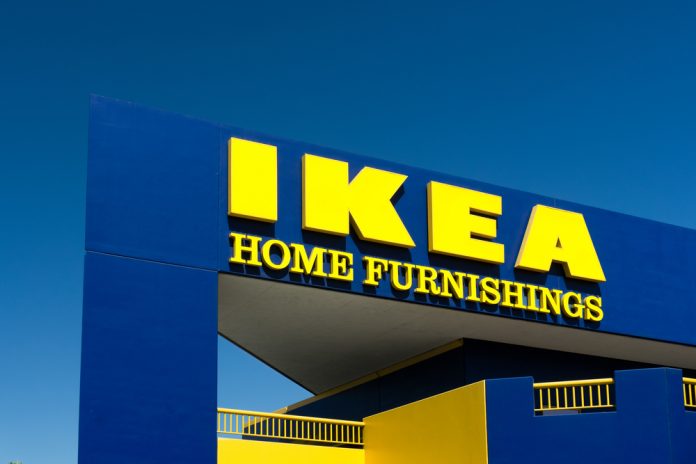 As some of you know, IKEA was helping us celebrate our 2000th like on the new Swedes in the States FB page with a gift card giveaway.




This weekend, IKEA U.S. is hosting the two-day IKEA Make Room for Organization event on Saturday and Sunday, January 27th and 28th from 9:30a.m.-4p.m. (local time) at all IKEA U.S. stores*.
For all IKEA lovers out there, this is kind of a must go event. Not only can you enjoy special, limited time deals on top organizational products, IKEA Food offers but also interactive activities and workshops arming you with tips and tricks for organizing the home in style.
To help you get organized for a better everyday life at home in 2018, 
The new year is a time of renewal and refreshment, both personally, and for our homes. As we consider our goals for the year ahead, there is a focus on cleaning, organizing and decluttering our surroundings. It isn't just about getting rid of "stuff" — it's about focusing so we can get more out of the things we love.
So, if you're one of those STILL (seriously, get your act together!) sitting at an unorganized desk or home, now is the perfect time to visit IKEA. And if you're in New York, Los Angeles och Chicago, you might run into our editors. We will obviously be there. 
For more information on the "IKEA Make Room for Organization" event, including specific activities and offers at each local IKEA U.S. store, visit http://www.ikea.com/ms/en_US/events/organization.html.