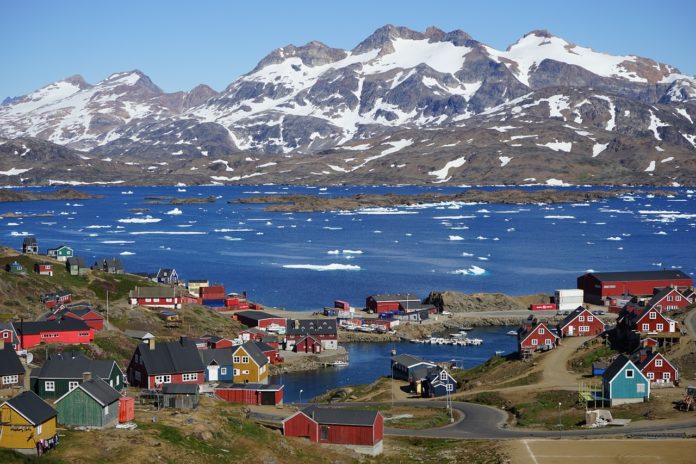 After more than 67 years, Greenland once again has a U.S. consulate on its soil. The United States has officially opened a consulate in Greenland's capital, Nuuk, on June 10. The last U.S. consulate in Nuuk shut down in 1953. 
"The consulate is another positive sign of the strong collaboration between the U.S. government and the Greenlandic and Danish governments," noted U.S. Ambassador to Denmark, Carla Sands, in a statement. 
At the end of April, Greenland stated it had accepted an offer from the United States to the tune of $12.1 million that will be used for mining, tourism, and education in Greenland. It should be noted that the country is rich in natural resources, including oil, gas, zinc, gold, and uranium. Later on, in August 2019, Trump brought up the idea of buying Greenland. However, both Greenland and Denmark quickly rejected the idea.
READ: Things Just Got Very Nasty Between Donald Trump And Danish PM After Greenland Rejection
"On behalf of the U.S. government, I am excited to begin this new chapter in our relationship with Greenland and the entire Kingdom of Denmark by re-establishing our consulate in Nuuk, Greenland," Ms. Sands stated. 
Read more about U.S. Greenland/Danish relations on U.S. Embassy in Denmark website.