Horror is the last thing that crosses your mind when you meet gorgeous young Swedish makeup artist Ellinor Rosander, but don't let her sweet demeanor fool you – creating gruesome special effects makeup is her passion and lays behind the extremely successful YouTube channel Ellimacs SFX, which she co-created with Macs Moser.
"I don't even like horror movies that much, to be honest," Rosander confesses when Swedes in the States runs into her at Silver Scream Fest, a horror, fantasy, and science fiction film festival near San Francisco, where Rosander has been flown in from Sweden as a special guest. "I love creating special effects makeup though" she continues as she smiles sweetly and takes out her phone to find a picture of herself with a giant spider crawling out of her eye. The makeup is both astoundingly creepy and impressive.
What's even more impressive is that it's mainly created from simple household items, such as tinfoil, toilet-paper, cheerios, and masking tape – and that she teaches people how to easily do this themselves at home, without going out and buying expensive costumes or products.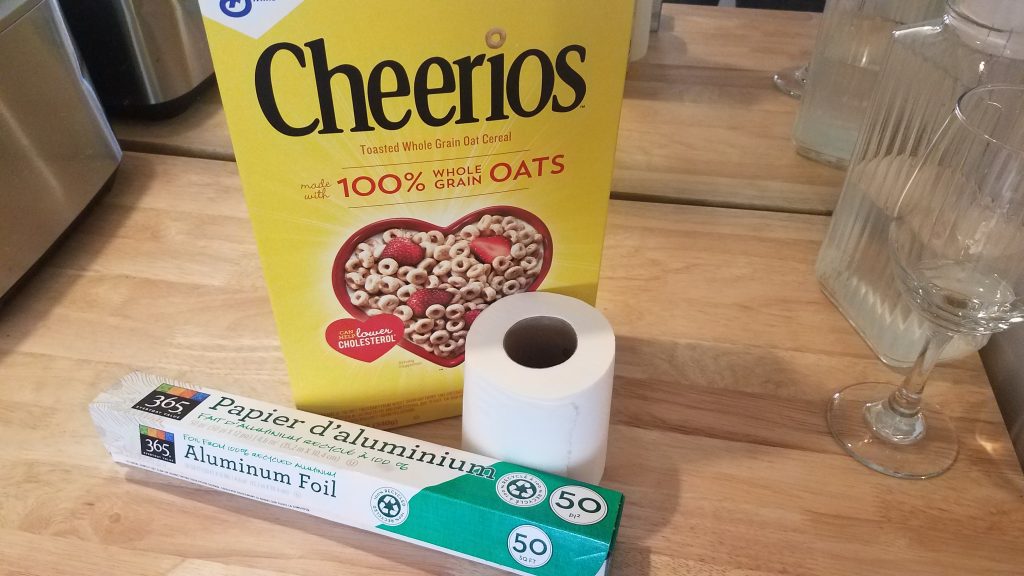 "I kind of fell into this line of work by chance," Rosander says in a phone interview a few weeks after the event. "I met Macs through a friend who asked me to come along on a job she was too scared to go to alone." As this was just before Halloween, one thing led to another and Macs ended up shooting a video of Rosander creating Zombie makeup out of household items and posting it on his own YouTube channel, just for fun. "When I checked the channel a few days later, I found that it had gotten a lot of views, so we started making videos together once in a while." The videos got such a fantastic response that it quickly turned into a regular thing and lead to the launch of their joint YouTube channel Ellimacs SFX.
What started as a fun thing has turned out to be an extremely successful partnership where Rosander creates and performs the tutorials and Macs, who is a film photographer, graphic designer, and producer, is in charge of filming, editing and creating graphics. He also composes original songs for each video and can be heard singing in the intros.
In addition to her work on Ellimacs SFX Makeup, the tireless 23-year-old also has a beauty and blog channel, does freelance work for catwalks and fashion shoots, gets invited to events and teaches master classes at schools….and that's still not all: In 2016 she won the first ever Nordic Face Awards, in 2017 she hosted their gala at Circus in Stockholm and she will be an international makeup judge at Face Awards Russia in 2018.
While her schedule may seem overwhelming, it is clear when she describes her work how much she enjoys it. "My favorite video so far is The Little Mermaid – I love mermaids!" Rosander exclaims.
Strangely enough, her least favorite video turned out to become the one that their followers liked the best. "We made it during the least inspired day," Rosander explains. "I couldn't think of anything,  so I just cut a plastic knife I happened to be holding in my hand in half, taped it to my head and added some dripping blood. You can see the duct tape in the video!"
In spite of it's simplicity, or perhaps because of it, it became very popular and got 14 million views. You never know exactly how viewers will respond, but with talent like Rosander's most things are bound to become hits.
To see more of Ellinor Rosander's work, go to:

Latest posts by Lara McCarthy
(see all)