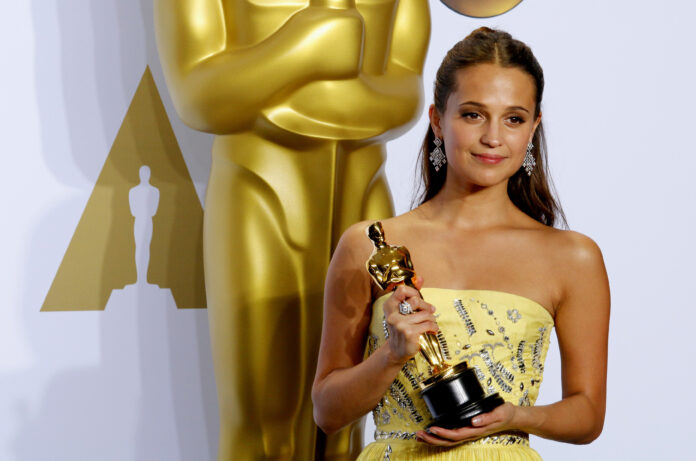 The Oscar-winning actress has confirmed that she is, indeed, a mother.
According to People Magazine, Alicia Vikander and husband Michael Fassbender welcomed their first child together earlier this year. The couple met during the set of 'The light between oceans' in 2014 and tied the knot three years later in a small, private ceremony in Ibiza, Spain in 2017.
The couple is famously known for being extremely quiet about their private life but Alicia opened up to People Magazine about motherhood in their latest issue. Quoting the article, Alicia described motherhood saying:
"I now have a whole new understanding of life in general."
How motherhood will affect her work going forward she said: "That's pretty beautiful, and obviously will give a lot to any of my work in the future."
As to name or gender of her child, Alicia remains tight-lipped. During a recent family trip to Ibiza earlier this year, paparazzi snapped some of the first photos of the new family together.