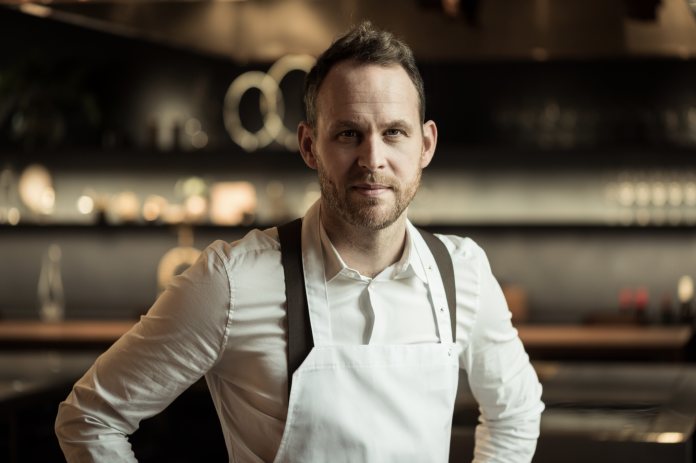 The Swedish restaurant Frantzén recently got rewarded three Michelin stars at the Michelin Guide special event in Copenhagen. Frantzén is the only restaurant in Sweden to have three stars and the owner Björn Frantzén couldn't be happier. "It's crazy right now. It's been crazy since Frantzén and three stars showed up on the big screen during the event," said Frantzén to SVT.
The restaurant, which is based on Norrmalm in Stockholm is the third restaurant in Scandinavia to get of three stars (which is the maximum according to the Michelin Guide), together with Norwegian restaurant Maaemo in Oslo and Danish restaurant Geranium in Copenhagen. The fact that only a little more than 100 restaurants in the world have three Michelin stars make us Swedes feel extra proud this week!
On the Michelin Guide's website, the description of Frantzén is: "A unique restaurant set over 3 floors of a 19C property; ring the doorbell, enjoy an aperitif in the living room and have the day's luxurious ingredients explained. A beautiful wood counter borders the sleek kitchen and the chefs present, finish and explain the flavor-packed dishes personally. Cooking is modern and creative but also uses classic techniques."  
Besides the three stars restaurant Frantzén, there are four restaurants with two stars in Sweden: Daniel Berlin in Skåne-Tranås (also new this year), Fäviken Magasinet in Järpen, Oaxen Krog in Stockholm, and Vollmers in Malmö. Followed by 21 more restaurants with one star. Check it out the rest of the selection here.