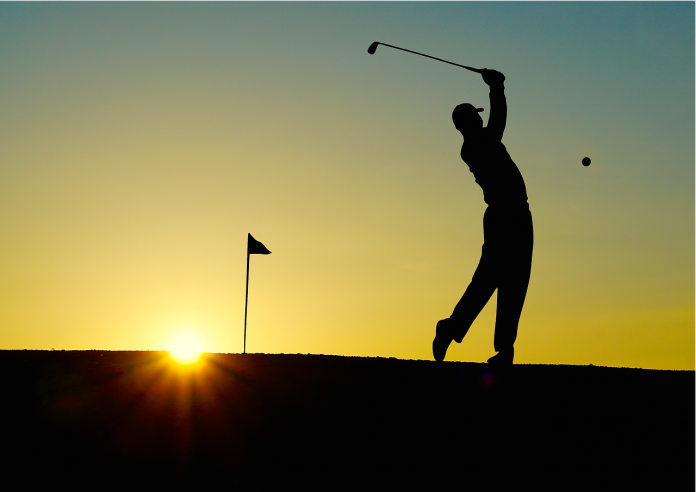 Who's better: Girls vs Boys? The age-old question will be put to the test next year when more than 150 golfers will battle it out against each other. 
The first-ever Scandinavian Mixed tournament, hosted by professional Swedish golfers Henrik Stenson and Annika Sörenstam, will be held in June 2020 in Stockholm. The competition will see 78 men and 78 women battling against each other to win the title of the best golfer – along with a 1.5 million-euro ($1.66 million) prize fund. 
"Bringing women and men together in a combined tournament is exciting for fans in Sweden and for the global game as we continue to showcase golf is a game for everyone," said 10-time major champion Sörenstam.
As well as counting towards world rankings, Race to Dubai points and Ryder Cup points will be available to the men, and Order of Merit points will be on offer for the women.
Women will be competing against men at the GolfSixes team event, while women's tournaments run concurrently with men's events at the Trophee Hassan in Morocco and the Vic Open in Australia. However, this will be the first time they have competed against each other in a full-field format. The tournament will be co-sanctioned by the European Tour and the Ladies European Tour (LET).
"To have men and women competing alongside one another showcases what is great about our game," Sörenstam stated, 
"I believe this is certainly one (format) that can be part of the way golf is played in the future. Making our game accessible to everyone is something I am extremely passionate about."
May the best (wo)man win!