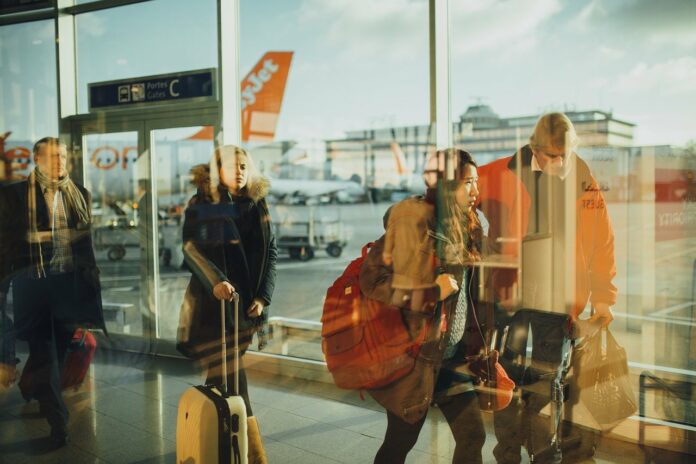 Americans can finally travel to Sweden just by providing a negative covid test less than 48 hours old and proof of residence in the United States. This comes more than a year after Sweden first introduced a travel ban for U.S. residents.
Yesterday, the Swedish government announced the pullback on restrictions as they open up the borders as the EU Digital COVID Certificate is introduced in all EU member states, allowing residents in Europe who have the digital certificate, to travel freely in Sweden.
In addition to opening up the borders to holders of the certificate, it was also announced that certain countries will be exempt from the ban starting June 30 including the United States, Australia, and Japan. Travelers are required to provide proof of residence in the countries that have been added to the list, which means that proof of citizenship or showing a passport is not enough.
The countries that can currently travel to Sweden are all EU/ ESS countries. Additionally, these are the following countries that have been added to the list of exceptions from the travel ban:
Albania
Australia
Hong kong
Israel
Japan
Lebanon
Macao
North Macedonia
New Zeeland
Rwanda
Serbia
Singapore
South Korea
Taiwan
Thailand
USA
Prior to the EU agreement of opening borders between all EU countries, travelers from the Nordic countries, Denmark, Norway, Finland and Iceland were allowed to travel freely within Sweden as of May 31.