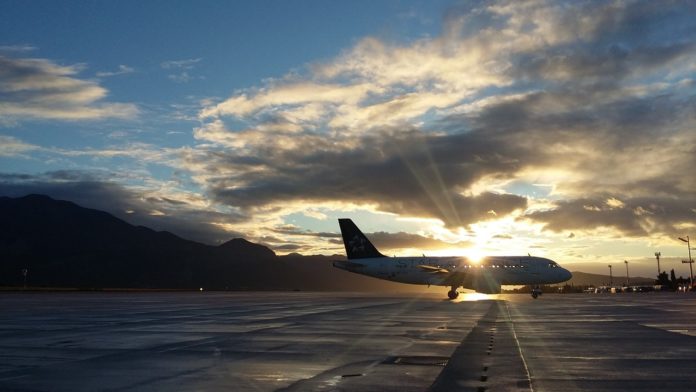 Scroll down to the end of the article to find all direct routes between the United States and Scandinavia with SAS.
As the world slowly opens up again, airlines are starting to see a higher demand for air travel. Among the Scandinavians living in the United States, many have been waiting since the beginning of the pandemic to visit friends and family back in Scandinavia, and are now ready to hit the skies again to see their loved ones.
With that in mind, SAS – Scandinavian Airlines are announcing an increase in flights between Oslo/ Stockholm and New York.
A statement, made on Scandinavian Airlines social media, reads:
"As demand for both leisure and business travel to the United States increases, we expand the number of flights from Stockholm and Oslo to New York! New York will be served with daily flights from Stockholm as well as with 4 weekly flights from Oslo, in addition to existing daily flights from Copenhagen – meaning that we will fly a total of 12 direct routes to the United States from Scandinavia this fall and winter."
At the time of writing, these are the direct routes SAS offers between the United States and Scandinavia:
Stockholm:
New York/EWR -> Stockholm/ARN
Chicago/ORD -> Stockholm/ARN
Miami/MIA -> Stockholm/ARN
Copenhagen:
New York/EWR -> Copenhagen/CPH
Chicago/ORD -> Copenhagen/CPH
Boston/BOS -> Copenhagen/CPH
Miami/MIA -> Copenhagen/CPH
Los Angeles/LAX -> Copenhagen/CPH
Washington D.C. /IAD -> Copenhagen/ CPH
Oslo:
New York/EWR -> Oslo/OSL
Miami/MIA -> Oslo/OSL