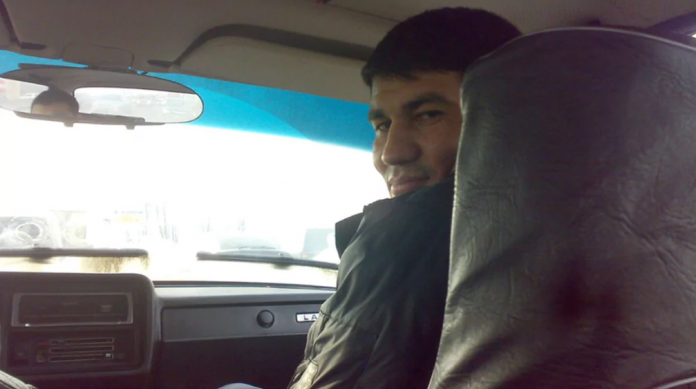 The man accused of the terrorist attack in central Stockholm, Rakhmat Akilov, believes that his appointed defender Johan Eriksson has his faith in the wrong religion. Only a Sunni muslim lawyer can properly defend his interests, according to Akilov, who demands that the court replaces his lawyer Eriksson. 
The Stockholm District Court, who will be holding the court proceedings against Rakhmat Akilov today, dismisses his request and has asked Johan Eriksson to carry on with his assignment.
Johan Eriksson, one of Sweden's most renowned defence attorneys, has asked to be relieved of his assignment to defend the accused Rakhmat Akilov.
"The basis of my request pleads that NN expressively wishes to be defended by a lawyer who is Sunni muslim. According to NN, only a lawyer with that background, can protect his interests", Johan Eriksson said to the court.
After some deliberation, the court decided not to grant Rakhmat Akilov with a new defence attorney with the explanation; "The information that has emerged is not enough reason to change your public defender" writes Malou Lindholm in her final decision.
The Swedish newspaper Dagens Nyheter spoke to Johan Eriksson Monday evening, Swedish time.
– "I bow to the courts decision and will fullfil my assignation. In these type of cases both democracy and justice is put to the test, which makes it extra important to be as professional as possible", he says to Dagens Nyheter.
– "I interpret this as being more of an ideology issue than a lack of trust. Things have an ability to work itself out over time", he says.
At the courts order, Johan Eriksson is unable to share what his client has till now expressed about the charges against him. Tomorrow, at 10 am, Swedish time, he will be able to reveal to the public what Rakhmat Akilov has to say about the terror attack.
Original article: http://www.dn.se/sthlm/akilov-begarde-sunnimuslimsk-forsvarare/ (in Swedish)