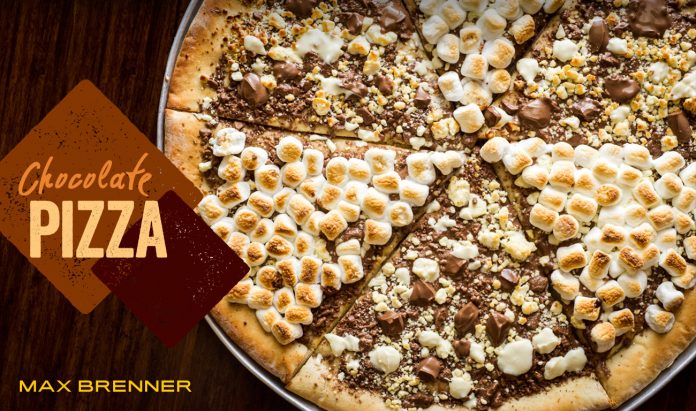 This review was originally posted on Karolina Finskas Swedes in the States blog. Read the original review here:
https://swedesinthestates.com/karolinafinskas/max-brenner/
Do you like chocolate?
The new year is around the corner and I'm sure that you're thinking about your own new years' resolutions. I promised myself to start working out more and so on…
The first thought that came to my mind is that I need too cut down on my sweets, then I thought to myself, what is life without chocolate, right? Anyways, before you decide to start your 2018 diet, I highly recommend you to visit Max Brenner.
Max Brenner is every chocolate lovers dream. They serve everything from chocolate pizza to Fondue and crepes.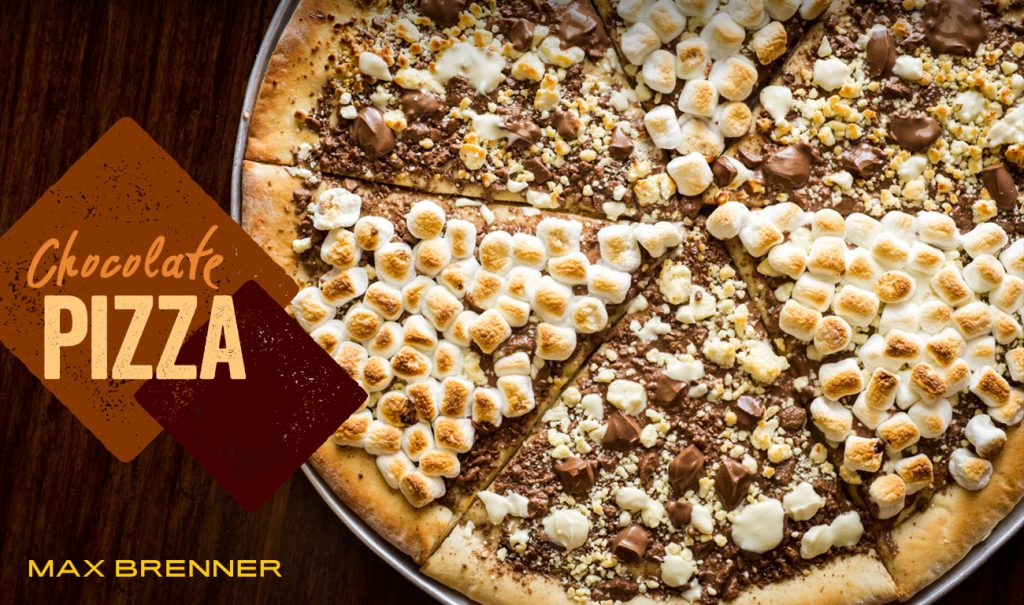 If you're not in the mood for chocolate they serve regular food such as hamburgers, salads, Mac and Cheese and waffles to name a few.
I was there for the first time a few days ago and my friend and I shared a big Macc and Cheese to start off with. For dessert, we ordered their biggest chocolate fondue which comes with strawberries, marshmallows, crepes, and waffles. I highly recommend it.
Max Brenner is located at 841 Broadway, which is only a few steps away from Union Square. They have one restaurant in Philadelphia and one in Boston. (And other locations worldwide).
Make sure to make reservations online in advance. This place is always busy and if you decide to walk in don't be surprised if they tell you there's a 2-hour long waiting list.