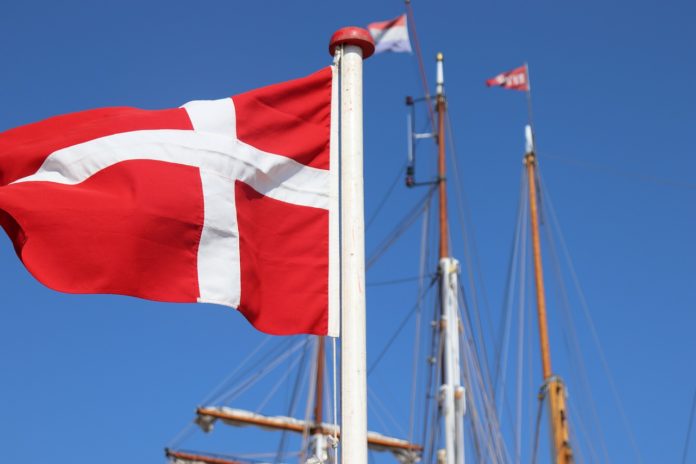 While many have been critical of Sweden's response to the global pandemic, it seems like Scandinavian neighbor, Denmark, might have hit the head on the nail with their response to the Coronavirus.
The Danish economy seems to be weathering the coronavirus storm successfully and is estimated to shrink by 5.25% this year, before rebounding by 4.3% in 2021, according to the European Economic Forecast. 
The only EU economy which has performed better is Poland, whose economy is estimated to shrink by 4.3 percent. 
The secret to Denmark's success? It had one of Europe's earliest and most stringent lockdowns, according to the forecast.
"Although Denmark was one of the first European countries to impose extensive lockdown measures in response to the COVID-19 pandemic, economic activity in the first quarter of 2020 proved more resilient than previously expected," noted the forecast.
Likewise, consumer spending maintained a steady pace and exports were a key player in the economic strategy: "The fall in private consumption was fairly moderate and construction investment held up relatively well. Exports also surprised positively, mirroring the high share of pharmaceuticals and agricultural products in Denmark's export mix."
Denmark's Nordic neighbors haven't fared that well: Sweden, which famously allowed businesses to stay open throughout the pandemic, is expected to see its economy shrink by 5.3%, while Finland's economy is expected to drop by 6.25 percent. 
Thanks to a faster than expected decline in COVID-19 cases, Denmark came out of lockdown earlier than planned.